Vancouver – DriveSmart BC has re-posted a Consumer Reports video that makes sense, although you wonder with some drivers, if this has ever crossed their minds.
Your vehicle's safety sensors need regular cleaning to protect you properly.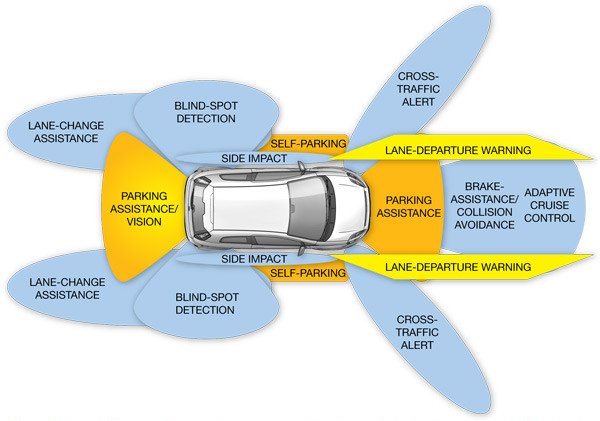 The sensors for your vehicle's safety systems need to be kept clean so that they will function as intended as well. This video from Consumer Reports describes six sensors that your newer vehicle may be equipped with and how you need to do regular cleaning to keep them protecting you properly.