Fraser Valley (Sponsored Adfomercial) –  Lesley White has been a real estate professional in the Chilliwack and Fraser Valley real estate market since 1991. She is an award-winning realtor and Luxury Home Marketing Specialist, and is also an active community volunteer.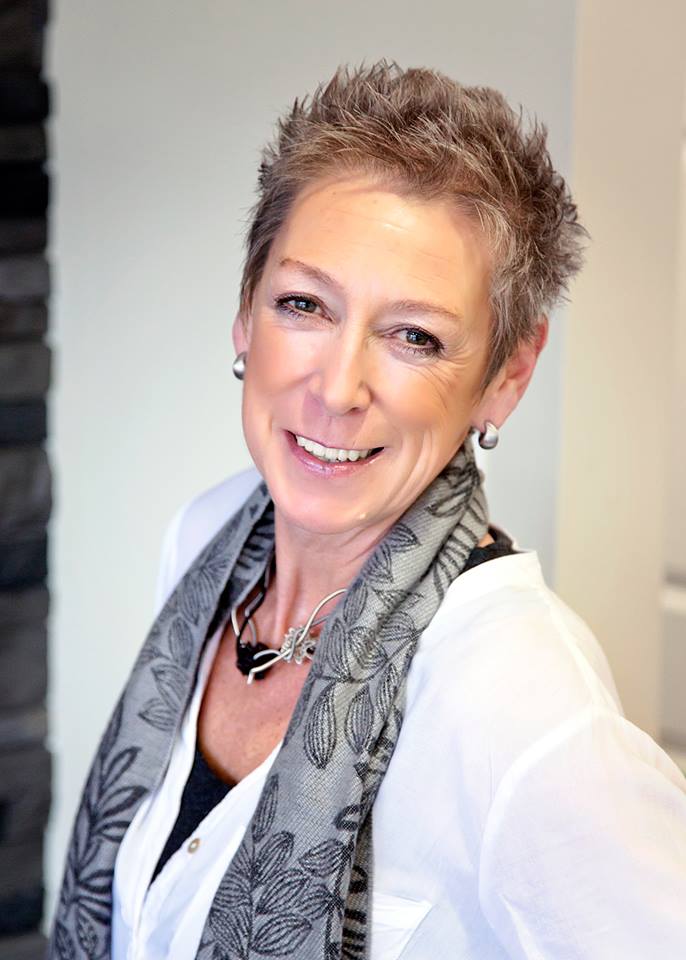 Lesley is passionate about shopping locally, and local realtors are an important part of that equation:
Personalized Service is what Lesley is all about:
Lesley has lived with her family in Chilliwack for more than 25 years, and in that time she has seen many changes. She has remained committed to the community and to her clients, many of who refer family and friends to Lesley, and also continue to return to her with all their real estate needs.
Lesley has had the privilege of serving on the Chilliwack and District Real Estate Board as Professional Ethics Chair. She also participated on the Chilliwack Mayor's Housing Committee, struck to plan land use and development options best suited to the community.
Lesley has been an active YMCA volunteer for many years. She has the pleasure of sitting on the Endowment Fundraising Committee for the Chilliwack YMCA.
Lesley's Facebook page can be found here.