Kelowna  – Whether you are traveling to the Okanagan on a shoestring or just looking for a unique place to stay the night in the summer, UBC's Okanagan campus offers a variety of room types in student residences for individuals, couples, families and groups at a reasonable price. UBC Okanagan is open again for the season. Reserve your room online or contact us at 1.888.318.8666 / 250.807.8050 or reservations.ubco@ubc.ca.
For more information on Student Housing, please visit the Student Housing Okanagan Campus website.
For more information on Conferences & Accommodation on the Vancouver campus, please visit their website.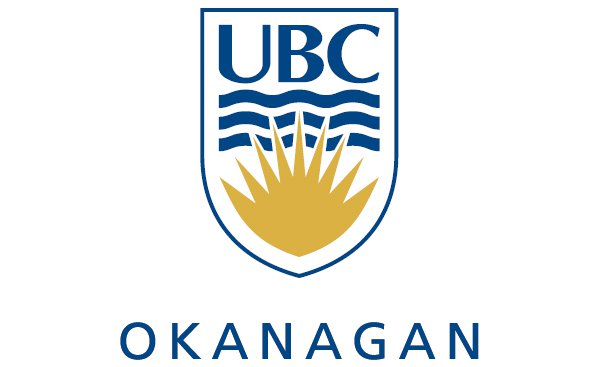 What to expect when you stay at UBC Okanagan:
Not a 5-star Hotel.
You are staying in student housing in a basic, clean room with linens and towels provided.
No 300 thread-count linens or down filled duvets.
300 smiles to greet a customer though, and very comfy comforters.
No art on the walls.
Our staff are our pieces of art, being knowledgeable, friendly and helpful.
No hair dryer, alarm clock or iron in your room.
But you can borrow them at any time at our front desk! The front desk is open 24/7.
No phone or TV in the room.
The 1-bedroom and family suites (in the Monashee residence) have a TV. The studio suites, single rooms and 4-bedroom apartments (Cascades) do NOT have a TV in the room. There is a TV in every common lounge in the single room buildings. None of the rooms have a phone. There are public pay-phones on campus.

No daily housekeeping or chocolates on your pillow.
Our housekeepers will give your room a full clean, including fresh linens, towels and garbage removal on a weekly basis. Every residence building has a laundromat for your convenience.


Things you might want to bring:
Soap
Shampoo & Conditioner
Extra towels
Hair dryer
Kitchen/cooking utensils (when you stay in a single room)
Food & drinks
Games, balls, cones and other fun stuff