Chilliwack – Requests for the dismissal of Chilliwacl School Board Trustee Barry Neufeld, over his anti SOGI 123 comments within the school curriculum have certainly fueled a polarizing response. After the Tuesday rally sponsored by the Langley group Culture Guard, either one is opposed to the anti gay rhetoric, or one is supportive that alternative lifestyle choices do not belong in the classroom.
Fellow Trustee Dan Coulter has called for Neufeld to step down. The BCTF would like him to quit. BC Minister of Education Rob Fleming fell short of asking for a firing, yet scolded Neufeld for bullying against LGBTQ persons and said that the Province will move ahead with SOGI 123 regardless of Neufeld's position.
Now former Chilliwack Mayor Clint Hames took to Facebook to express his disgust: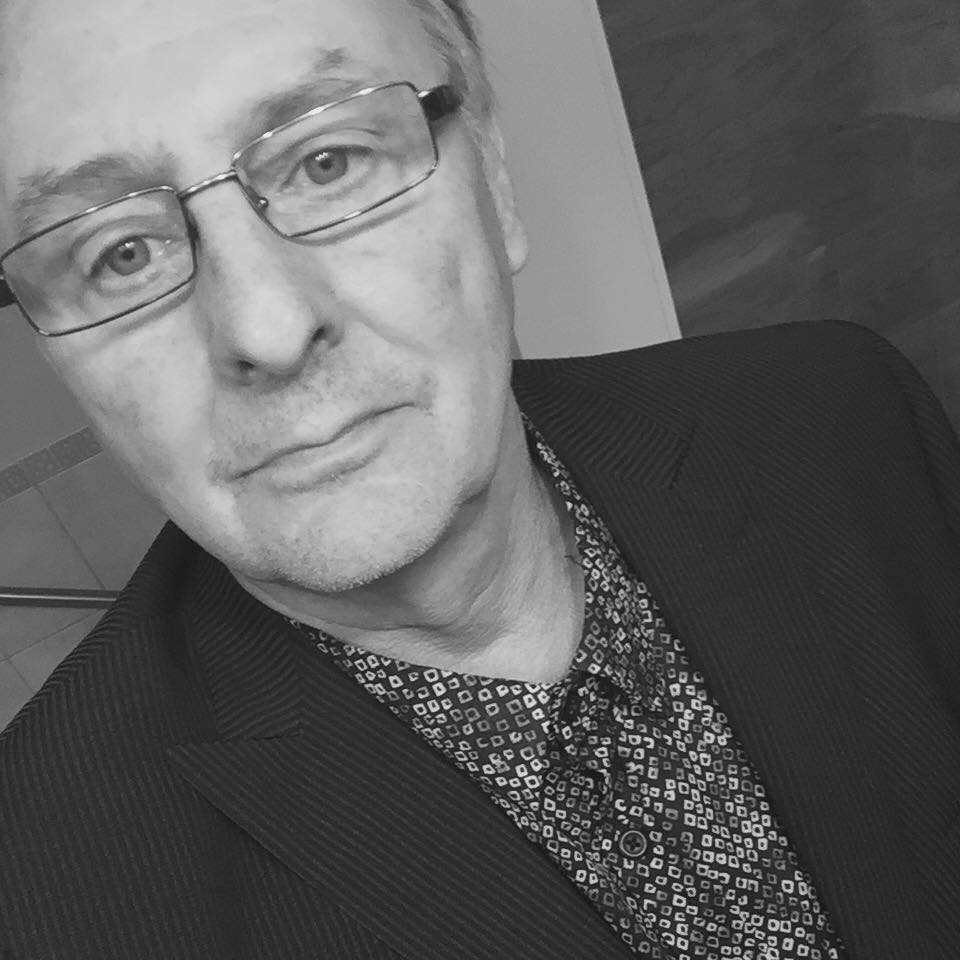 The correct course of action for Trustee Neufeld is to resign and allow a by-election to be called. The community would then have a clear opportunity to express its opinion of Mr Neufeld and his beliefs. Yes, I know it's expensive, but if this festers for the year until the next election, it will mean the next Trustee elections will be about one issue, instead of the range of issues facing the local School Board. You're already saying this is the issue you'll run on, Barry, so let's do it now and not turn the election into a gong show.