Chilliwack – While later than anticipated, PEARL Resource Centre has opened its doors to sexually exploited, trafficked and prostituted women and girls in Chilliwack.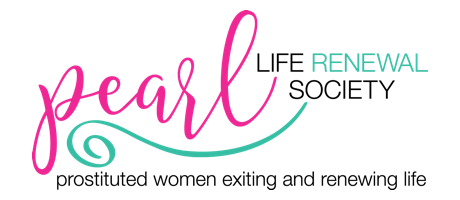 In the spring of 2017, after finding a suitable location in downtown Chilliwack, numerous volunteers put in tireless hours transforming and renewing a former bakery into beautiful space just for PEARL.
PEARL is deeply grateful for all of the donations of materials, services and time in an effort to make this space into a beautiful welcoming place.
A Grand Opening of PEARL Resource Centre, at 9242 Main Street, is scheduled for January 13, 2018 from 1:00 to 4:00pm.
Note that PEARL is now a Registered Canadian Charity and is able to issue tax receipts for donations other than for gifts in kind.
A day in the life of PEARL looks like – training and prayer time with staff and volunteers to start the day; welcoming and or orientating women to the centre; women complete a brief intake if they are interested in participating in PEARL's program; weekly scheduled life skills classes or workshops, led by volunteers or staff; daily meeting various social, emotional, physical, spiritual or personal hygiene needs; debrief and or training and prayer time with staff and volunteers to end the day.
PEARL is now open three days a week, and depending on funding and met staffing needs, anticipates opening five to seven days a week in 2018.