Abbotsford – NOVEMBER 12 UPDATE – "The university has not seen any further exposure of personal information other than the 29 students affected by the initial malicious email on October 30." That's the latest from UFV Spokesperson Dave Pinton on the 29 students whose information was compromised in a hack for ransom attempt.
"We continue to work with the APD, and external investigator and the Office of the Information and Privacy Commissioner of BC. UFV thanks our students, staff and faculty for their patience and consideration over the past two weeks. We take the responsibility of protecting information and privacy very seriously. UFV student email and partial functionality of myUFV for faculty, staff, and students were brought back online, Wednesday, November 8. There was an initial and anticipated backlog of messages held in queue and delivered over a number of hours. UFV requests that students and staff continue to be diligent when opening emails. Any message asking for your username and password, or emails containing links to websites that require you to enter your username and password, are considered suspicious."
NOVEMBER 6 UPDATE – Via Twitter, UFV updated  their on line status after the hack and ransom situation which hit the school last week.
From UFV's Twitter account : E-security update: On Nov 6, limited functions of myUFV portal will be reactivated to prepare for winter term registration.Student email remains temporarily unavailable while we complete our investigation and take further steps to mitigate risks to privacy. 
NOVEMBER 1 ORIGINAL STORY – UFV has gone into a cyber shutdown after the school received a threat and ransom demand.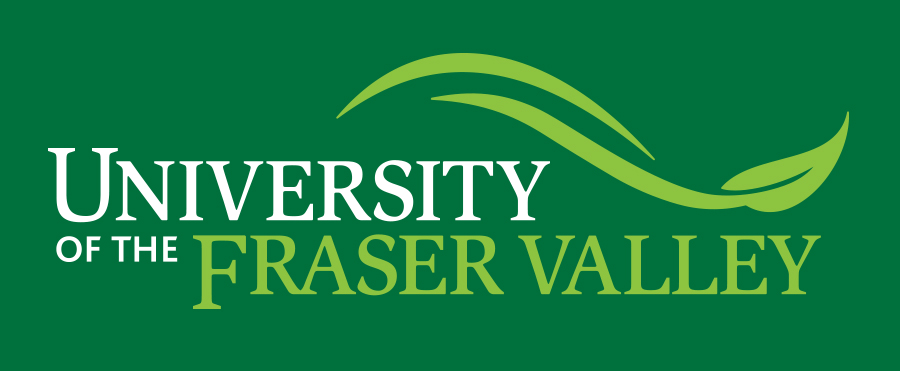 UFV's Dave Pinton told FVN that personal information of 29 UFV students had been compromised. An email threatened to release more information unless $30,000 was paid within 48 hours.
Abbotsford Police, The BC Privacy Commission and UFV are investigating.
Until further notice, UFV students trying to log into the University's website will find a message reading in part that the site will be back in service by 5AM on Monday, November 6.
Pinton released a statement on behalf of UFV:
On Monday, October 30, the University of the Fraser Valley (UFV) learned of a security incident impacting a small group of students. UFV is currently investigating a suspicious email and the related disclosure of limited personal information. 
The 29 students directly affected were contacted on Monday and UFV is working with them to take steps to secure their privacy and personal information.
The information disclosed includes:
·        Name
·        Email, phone number, and physical address
·        Grade point average and credits completed
·        And, in one case, limited financial information.
UFV is working closely with the appropriate authorities, including the police, an external investigator, and the Office of the Information and Privacy Commissioner for British Columbia.
As a precautionary measure, UFV has temporarily suspended access to some student and staff web systems.
UFV is communicating about this matter with UFV faculty, staff, and students.
UFV takes the responsibility of protecting the privacy of our employees and students very seriously. We regret that this has occurred and we are working to ensure these systems are secure and the impacted students receive the support and resources they require today and going forward.