Fraser Valley – Remembrance Day service for BC Transit on Saturday – Remembrance Day will be Sunday service.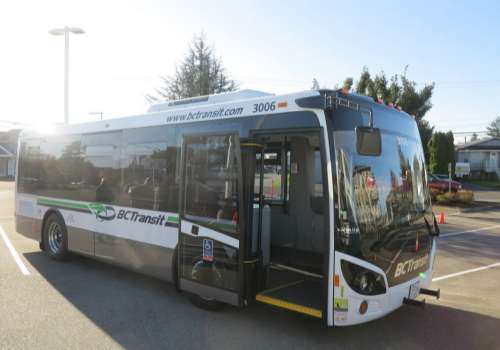 That includes Chilliwack, Abbotsford and the #66 FVX Fraser Valley express.
There won't be any service for Mission, Agassiz or Hope.
Veterans will not be able to ride for free unlike Translink in Metro Vancouver. Vets still have to pay regular fare.
Any free service has to be agreed upon by the Valley Municipalities, according to Jonathon Dyck, Communications Manager for BC Transit. "We hope that will change in the next year or so."