Fraser Valley – Eighteen University of the Fraser Valley student-athletes have been honoured by their respective national governing bodies for their academic accomplishments in 2016-17.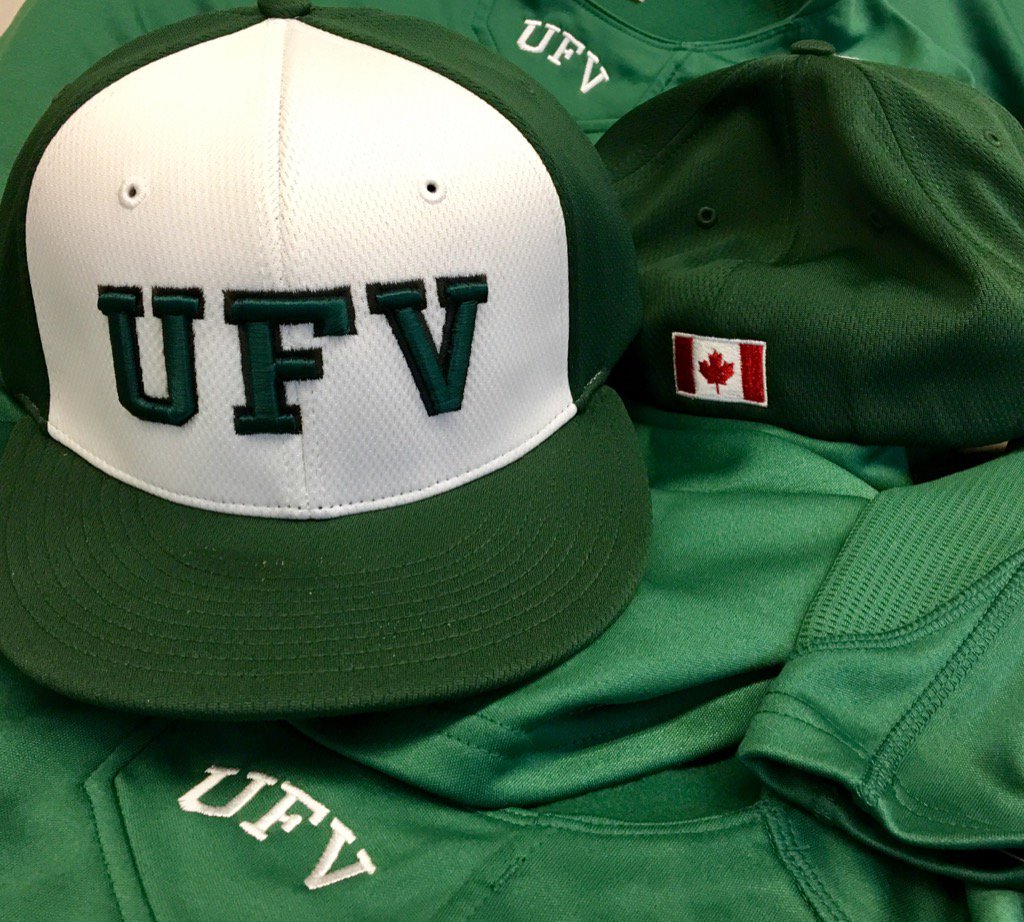 On Thursday, U SPORTS (the national organization in which the Cascades' basketball, soccer and wrestling teams compete) announced that 3,643 student-athletes from coast to coast are being recognized as Academic All-Canadians, having maintained an average of 80 per cent or better over the previous academic year while competing on a varsity team.
Among that illustrious group are nine Cascades: Jasmine Mangat, Tristan Corneil, Kara Delwo, and Karlee Pedersen from women's soccer; Amelia Worrell and Veronica Kobes from women's basketball; Sukh Dhaliwal and David Hicks from men's soccer; and Vijay Dhillon from men's basketball. All achieved at least a 3.67 grade point average in 2016-17, which is equivalent to 80 per cent.
Additionally, the Canadian Collegiate Athletic Association (of which the Cascades' volleyball and golf teams are members) has bestowed its National Scholar award on nine UFV athletes. The criteria for this award is slightly different, requiring honours standing in an academic year; the threshold for the UFV Dean's List is a 3.5 GPA.
Cascades who achieved that benchmark included Nick Bruce, Luciano De Gianni, Joel Kleingeltink and Dan Tang of the men's volleyball team; Kim Bauder, Hanna Hieltjes and Kara Williams of the women's volleyball team; and Cole Briggs and Jacob Lucki of the men's golf team.
"I continue to be amazed at how well-rounded so many of our athletes are, academically and athletically," said Steve Tuckwood, UFV director of athletics and campus recreation. "Their hard work is paying off, and they're building outstanding skillsets which will serve them well in their professional lives after they graduate."
The award-winners are among 61 student-athletes (representing 31 per cent of the Cascades' student body in 2016-17) who achieved at least a 3.0 GPA last year. Those names are commemorated on a banner displayed on the wall at the Envision Financial Athletic Centre.
Previously announced academic awards for 2016-17 include a CCAA Academic All-Canadian nod for Joel Kleingeltink, and Cascades male and female academic awards, respectively, for Luciano De Gianni and Jasmine Mangat.