Merritt – Merritt Stock Car Association handed out the hardware Saturday night for the track's 2017 Awards.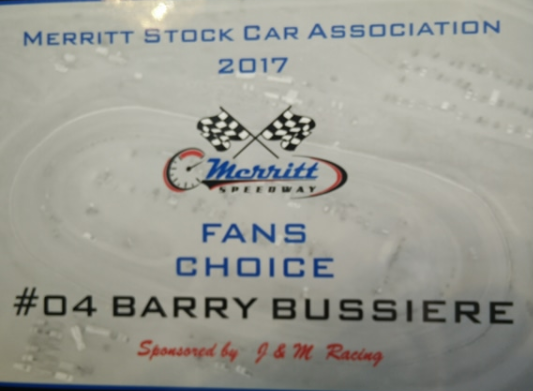 Merritt Speedway, unlike Agassiz or Mission, is a dirt track and the perfect training ground for young car racers, and a few vets as well.
One vet, Barry Bussiere picked up the grand daddy of the prizes.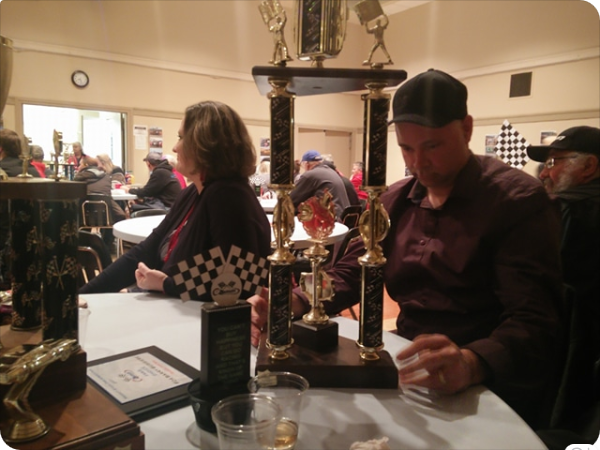 Top three for Hobbystock were Barry Bussiere, Jake Mills, and Amy Parsons third.
Barry Bussiere also won the Fan's Choice Award.
Street Stock winners: Damian Lindberg, Angela Klassen and Tom Miller third.
Bombers were: Sean Dandy, Rae Caswell and Bill Fader.
Hornets were:  Adam Nielsen, Tim Fowler and Kendall Po.