Burnaby/Fraser Valley – Trans Mountain Pipeline/Kinder Morgan is pushing back. The City of Burnaby among other jurisdictions, have tried to slow the construction process for the Trans Mountain Pipeline.
This would push bitumen oil product through the twinning of the existing pipeline from Edmonton (via the Alberta Oil Sands), through BC and the Fraser Valley and onto the Burnaby reining station, which in itself would be expanded.
Kinder Morgan is seeking "determination" from the NEB, the National Energy Board.
In legal use, determination usually implies the conclusion of a dispute or lawsuit by the rendering of a final decision.
This is the Kinder Morgan statement: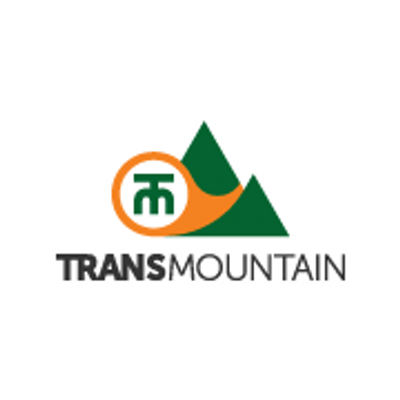 After a thorough and lengthy process, taking into consideration local interests along with technical and scientific evidence, the National Energy Board (NEB) and the Government of Canada granted their approvals for the Trans Mountain Expansion Project in 2016.
The Board and the Government considered timing and schedule in their determination that the Project is in the public's interest. After many months of working in good faith to obtain municipal permits from the City of Burnaby without success, we are asking the NEB to allow us to go ahead with work under the terms and conditions of the applicable Certificate and NEB Orders.
The City's failure to act in a timely manner raises serious issues of jurisdiction that we are compelled to bring to the Board's attention. The Project will provide important local, regional and national benefits and that is why we are also asking the NEB to establish a process for Trans Mountain to bring similar matters to the Board for expedited determination in the future. As previously disclosed, such measures are necessary to help mitigate a possible delay in the construction schedule.  While we await the NEB's determination, as always, our door remains open to the City of Burnaby and we would welcome the opportunity to discuss a solution.
To see a copy of the motion Trans Mountain filed today with the NEB, please click here.