Kingston – Hip fans knew this would come, but it will remain a sad day, never the less. Lead singer of the Tragically Hip, 53 year old Gord Downie has died from a rare form of brain cancer.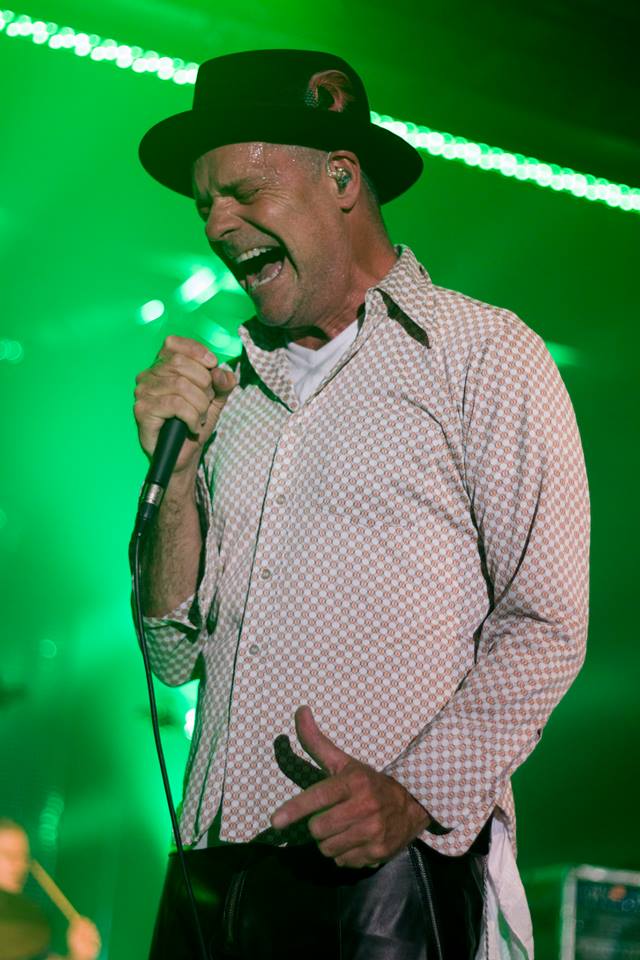 In 2016, the Hip played a nation wide farewell tour which caused controversy for the wrong reasons. Not for awareness of brain cancer, but for the way scalpers and their "bots" grabbed the tickets in seconds flat.
Prime Minister Trudeau's statement
The full statement released by Gord Downie's family following the Tragically Hip frontman's death Tuesday night:
Last night Gord quietly passed away with his beloved children and family close by.
Gord knew this day was coming — his response was to spend this precious time as he always had — making music, making memories and expressing deep gratitude to his family and friends for a life well lived, often sealing it with a kiss on the lips.
Gord said he had lived many lives. As a musician, he lived "the life" for over 30 years, lucky to do most of it with his high school buddies. At home, he worked just as tirelessly at being a good father, son, brother, husband and friend. No one worked harder on every part of their life than Gord. No one.
We would like to thank all the kind folks at KGH and Sunnybrook, Gord's bandmates, management team, friends and fans. Thank you for all the help and support over the past two years.
Thank you everyone for all the respect, admiration and love you have given Gord throughout the years — those tender offerings touched his heart and he takes them with him now as he walks among the stars.
Love you forever Gord.
The Downie Family
Rob Warwick of RockIt Boy Entertainment posted, " 6 years ago I had the pleasure of hosting Gord's solo tour in Mission. A Canadian legend & "an everyman poet".
Even in failing health, late last month, Downie surprised fans by announcing he would be releasing a new solo album of 23 original songs produced with long-time collaborator Kevin Drew. "Introduce Yerself" is slated for release Oct. 27 with each song written about a specific person.
FVN suggests, that if you have a copy of Road Apples, Up To Here or Fully Completely, play it loud today…..