Ottawa/Fraser Valley – The Trudeau Federal Liberals announced a cut to small business tax rates.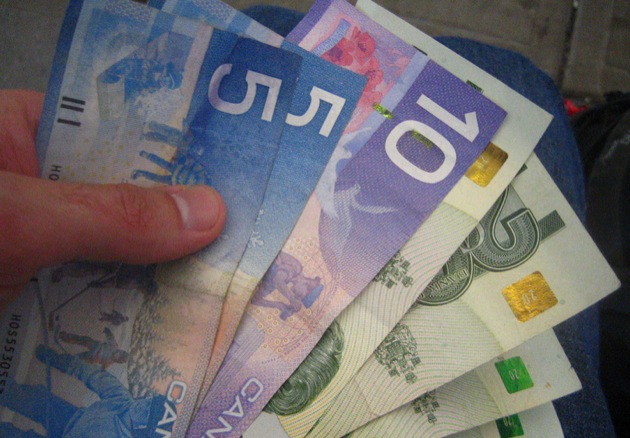 The Feds seem to be in a little damage control after small business entrepreneurs and farmers complained that the proposed rules would damage their livelihood.
Critics have complained that the reforms would hurt entrepreneurs who take personal financial risks when they open a business, impeding their ability to save for retirement or maternity leave and to sock away funds for economic downturns.
Prime Minister Justin Trudeau and Finance Minister Bill Morneau said Ottawa will lower the small business tax rate to 10 per cent in January and to nine per cent in 2019.
According to the Financial Post, The move came just weeks after the Finance Department closed the consultation period for its proposed tax changes under private corporations.
Prime Minister Justin Trudeau had promised to cut the small business tax rate to nine per cent during the election campaign, but cancelled the cut in the 2016 budget, instead "freezing" rates at 10.5 per cent, down from an earlier rate of 11 per cent.
The President of the Canadian Federation of Independent Business Dan Kelly said the changes were "welcome news," but said the cuts should come alongside a more equitable system in other aspects of Canadian tax law.
Allan Asaph, the Executive Director of the Abbotsford Chambver of Commerce told FVN:

The Abbotsford Chamber of Commerce welcomes the government's plans to revise its proposed tax reforms and to reduce the small business tax rate as a result of the comments and concerns expressed through the #ProtectGrowth campaign and in consultations.
The Chamber also noted the Minister's call for further input from Canadian businesses, and intends to continue providing a voice to ensure the tax system is simpler and less of a burden on Canada's competitiveness.
The Chamber will be reaching out to its membership across the country for suggestions on reforms that can improve the competitiveness of Canada's tax system. Lowering the small business tax rate is one such measure, but there is still much room for improvement," said Mark Warkentin, Abbotsford Chamber President.