Fraser Valley – Heading into the interior will be the usual holiday long weekend traffic volume combined with construction on the Coke. Winter tires are now mandatory on the Coquihalla and the 97C Connector and overnight temperatures will be chilly. There will always be the threat of changing conditions.
Heavy traffic volumes and two major road and bridge construction projects between Hope and Merritt may cause delays. Work to build the Box Canyon chain-up area continues 40 kilometres north of Hope, while a further 13 kilometres north, crews are resurfacing four lanes of the Dry Gulch Bridge.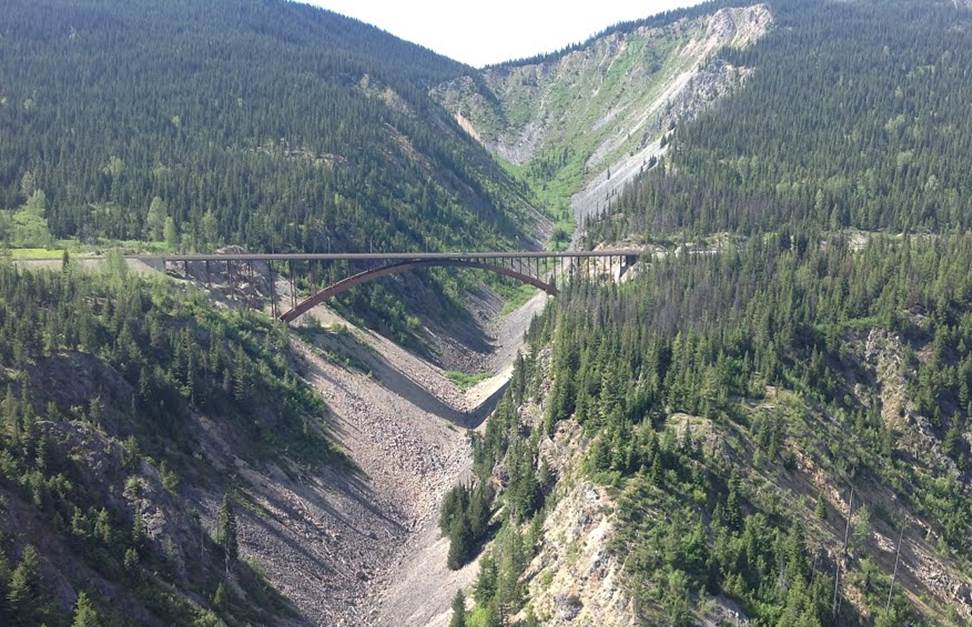 To check up-to-date travel information, closures and detours, click on the links below before your trip:
DriveBC: www.drivebc.ca
DriveBC on mobile: http://www.drivebc.ca/mobile/
To see which highways require winter tires after Oct. 1, click here: http://www2.gov.bc.ca/gov/content/transportation/driving-and-cycling/traveller-information/seasonal/winter-driving/winter-tires-and-chains/winter-tire-and-chain-up-routes
BC Ferries is adding 90 extra sailings between October 5-10.
Many of the additional sailings will be between the major routes connecting Vancouver Island and the mainland with 82 extra sailings beginning at 6 a.m. on Oct. 6, 7, 8 and 10 as well as midnight departures from both Tsawwassen and Swartz Bay on Oct. 6 and 9.
Extra sailings will also be available between North Vancouver (Horseshoe Bay) and Nanaimo (Departure Bay) at peak times, and extra round-trip sailings will be available between Horseshoe Bay and Langdale on the Sunshine Coast during the evenings of October 6 and 9.