Chilliwack – It's back to business as usual starting Tuesday following last week's Bauer BCHL Showcase event, which was the most successful in the six years it has been held.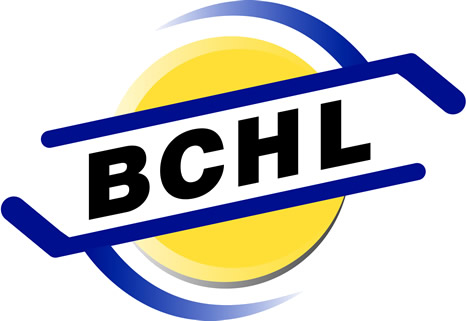 A record number of college and professional scouts registered for this year's Showcase and altogether, there were well over 200 in attendance. Scouts were treated to an excellent showing by all 17 BCHL clubs as there were eight games decided by one goal and two games that wound up tied after double-overtime.
All games were held on the main ice sheet at Chilliwack's Prospera Centre, made possible by adding an extra day to the proceedings.
"It was a five-day event this year but to get all our teams on centre stage was invaluable for those watching," said BCHL commissioner John Grisdale. "The calibre of hockey on display was incredibly high and I'm sure the scouts saw many players they'll want to keep tabs on."
Each of the 31 NHL clubs was represented in Chilliwack and at least 55 NCAA Div. I programs, several from the Div. III level and the BCIHL. Many teams sent multiple coaches and scouts to watch the action.
"The BCHL is a league that we watch very closely and have to do a good job in," said Eddie Olczyk Jr., assistant coach at Bemidji State University. "Some of our best players have come from the league, including NHLer Brad Hunt, who was a big part of the success we had getting to the Frozen Four in 2009."
For scouts from the pro ranks, the chance to view all the league's players competing in regular-season games is significant as well.
"The opportunity the BCHL provides to see all its players in meaningful games at the Showcase is hugely beneficial for NHL Central Scouting and the 31 NHL clubs," said NHL Central Scouting director Dan Marr. "Every year there is a great deal of young talent being developed in the BCHL which helps raise the awareness of prospects eligible for the 2018 and 2019 NHL Draft."
Going into the Showcase, there were already 77 players committed to NCAA programs and four drafted by NHL clubs. Since the event wrapped up on Sunday, two more players have committed to NCAA programs.
Last year, the BCHL had a record 150 players commit to college programs and is on pace to better that in 2017-18.