Ottawa/Vancouver/Abbotsford – On Tuesday, the Canadian Broadcast Standards Council (CBSC)  released its decisions concerning cellphone video footage of a school stabbing in Abbotsford,  which was included in Global BC and CTV Vancouver newscasts on November 1, 2016.
FVN debated whether or not to air that video but declined. Other media outlets were critical of Global and CTV at the time, citing that the video was uncalled for on the air.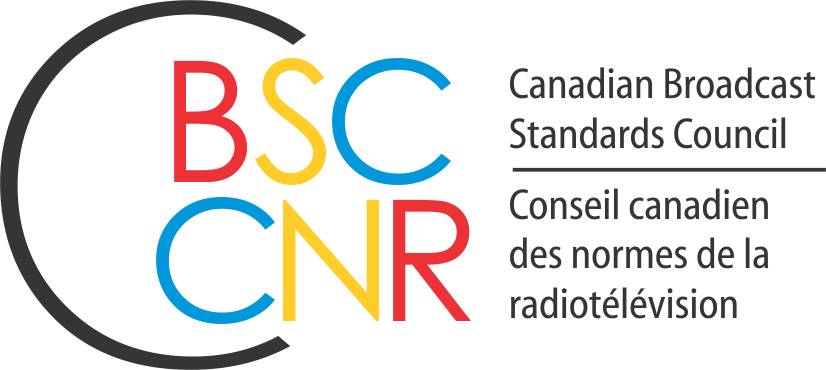 The CBSC concluded that inclusion of the video was an unnecessary depiction of violence under the Canadian Association of Broadcasters' (CAB) Violence Code and offended the dignity of the victims contrary to the Radio Television Digital News Association of Canada's (RTDNA) Code of Journalistic Ethics.
On November 1, 2016, two female high school students were stabbed by an attacker in a school hallway.  The school was in lockdown for many hours and a suspect was taken into custody.  The incident was the top story on the 6:00 pm newscasts of both Global BC and CTV Vancouver.  Someone from inside the school had captured part of one attack on cellphone video, which had then been posted to social media internet sites.  The two television stations showed the cellphone video during their newscasts.  CTV warned viewers before showing the video.  It blurred out the victim's image, and eliminated the audio portion.  Global also blurred out the victim's image, but included the audio portion and failed to advise viewers in advance.  Global also rebroadcast the clip twice during its 11:00 pm newscast.
The CBSC received numerous complaints from viewers of both stations, complaining that the clip had been too violent and disturbing and that it had been disrespectful to the victims and their families.  A CBSC Adjudicating Panel examined the complaints under the News article of the CAB Violence Code and the Respect article of the RTDNA Code of Journalistic Ethics.  The CBSC concluded that inclusion of the cellphone video was unnecessary to tell the story, so both broadcasters violated both codes.  It also concluded that Global violated the code provision that requires broadcasters to warn viewers in advance of showing scenes of graphic violence.
For the record: The CBSC was created in 1990 by Canada's private broadcasters to administer the codes of standards that they established for their industry.  The CBSC currently administers 7 codes which deal with ethics, equitable portrayal, violence, news and journalistic independence.  Around 800 radio stations, satellite radio services, television stations and specialty and pay television services across Canada participate in the Council.