Chilliwack – Chilliwack RCMP are seeking any witnesses to a pedestrian hit and run that occurred shortly after 1AM, on Saturday, September 9th.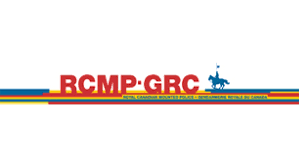 A 54 year old Chilliwack woman was crossing Williams Street at Bole Avenue in downtown Chilliwack when she was struck by a vehicle.
The vehicle did not stop at the time.
The victim suffered serious, but not life threatening injuries. While the intersection is lit, it was dark and raining at the time of the accident. The vehicle that struck the victim is described as a light coloured semi-truck, not pulling a trailer.
Any witnesses are asked to call Chilliwack RCMP at (604)792-4611, or, if they wish to remain anonymous, Crime Stoppers at 1-800-222-8477 (TIPS).