Vancouver/Abbostford  – On Tuesday morning (@7:33 AM, September 19) the Abbotsford Police Department (APD) successfully transitioned its police call-taking and dispatch services to E-Comm, British Columbia's largest emergency communications centre. Abbotsford is the first municipal police department outside Metro Vancouver to join E-Comm, and is its 18th police dispatch partner.
E-Comm has been providing 9-1-1 call-answer services for the Upper Fraser Valley since 2016 and Tuesday, also became the first point of contact for 9-1-1 callers in the City of Abbotsford. The first call to 9-1-1 following the cut-over came in at 7:54 a.m. to report a fire. The call was transferred to the Fraser Valley Regional Fire Dispatch centre.
APD has been using the E-Comm radio system since 2011.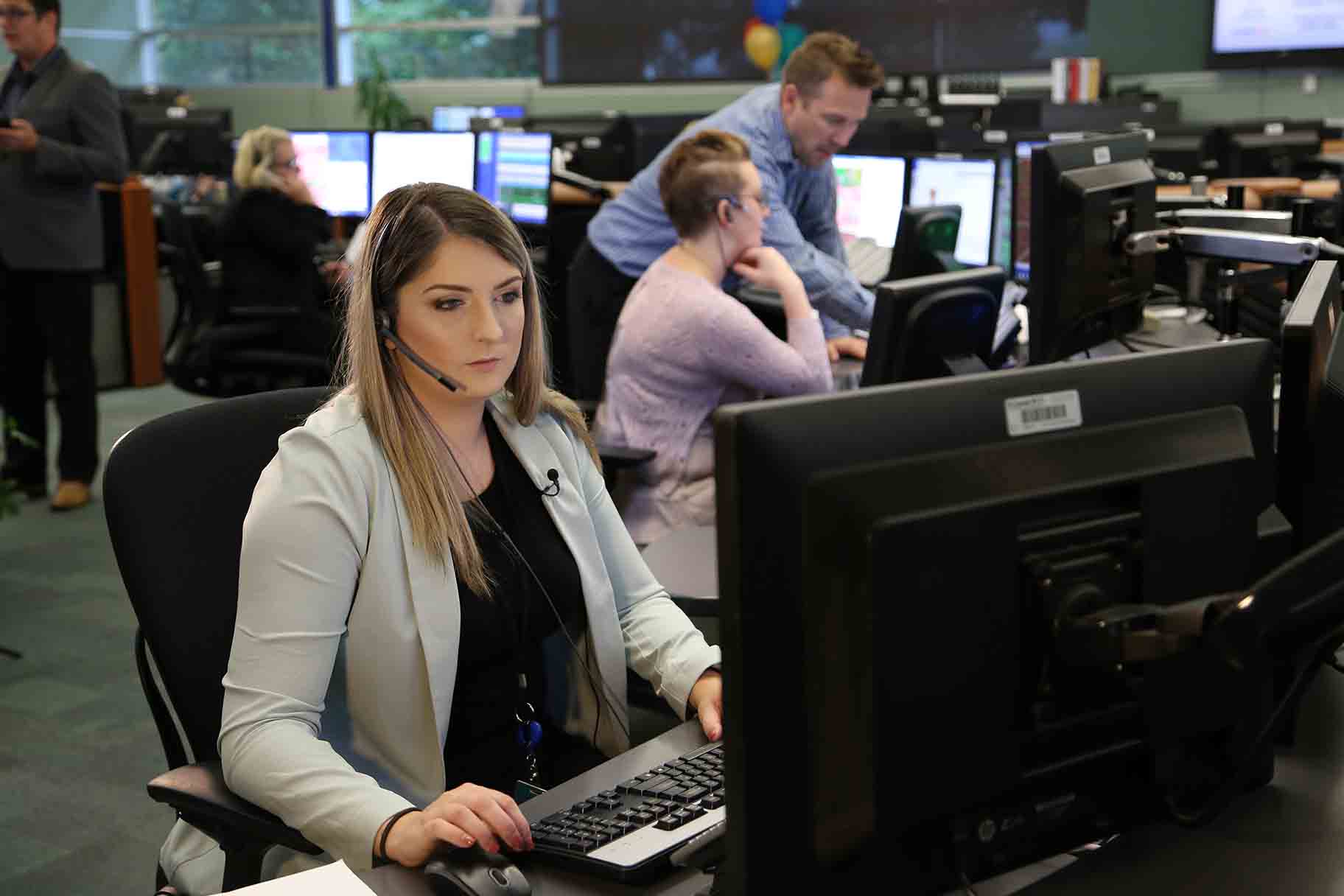 E-Comm is the largest 9-1-1 call centre in Canada, handling approximately 1.36 million emergency calls per year for 26 regional districts and communities spanning from Vancouver Island to Alberta and from the U.S. border, to north of Prince George.
E-Comm also provides call-taking and dispatch services to 36 police agencies and fire departments in southwest B.C. and operates the largest multi-jurisdictional, tri-service emergency radio system in the province. For more information visit www.ecomm911.ca.