Cultus Lake – The 11th Annual Cultus Lake Triathlon is on this weekend (Sunday September 17). There are over 550 athletes registered to race on Sunday in three distances, Sprint (750m swim, 20km bike, 5km run), Standard (1500m swim, 40km bike, 10km run) and Half Iron (2km swim, 90km bike, 21km run).
The start list will see many talented and well known triathlete, such as the Fraser Valley's own Anthony Toth, pro Jeff Symonds, former pros Dylan Gleeson and Robert Johnson.
More information can be found here.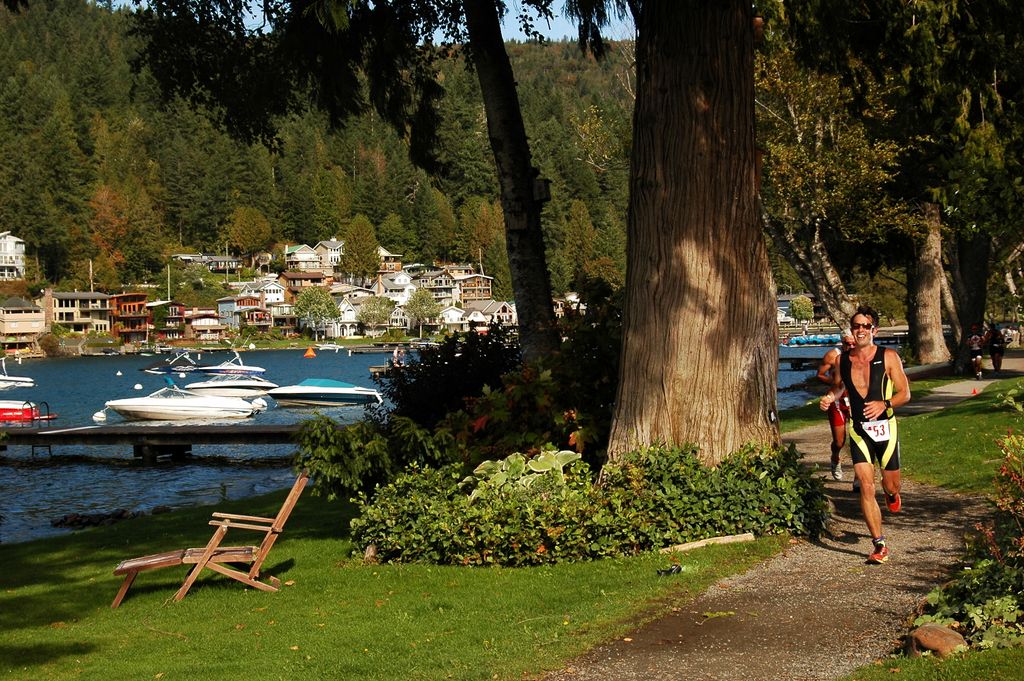 Sprint and Standard race is limited to 500 athletes.
Features of the race include:
Sublimated Tech Shirts
Custom Finisher Medals
Great post-race lunch
SPRINT DISTANCE RACE: 750 m Swim, 20 km Bike, 5 km Run
STANDARD DISTANCE RACE: 1500 m Swim, 40 km Bike, 10 km Run
HALF IRON: 2 km Swim, 90 km Bike, 21 km Run
AQUABIKE: 2 km Swim, 90 km Bike