Victoria – A major and controversial change is coming to BC Ferries. It wont happen until the new year so we all have time to react to this.
Smoking will be banned on all vessels and at all terminals by January 22, 2018.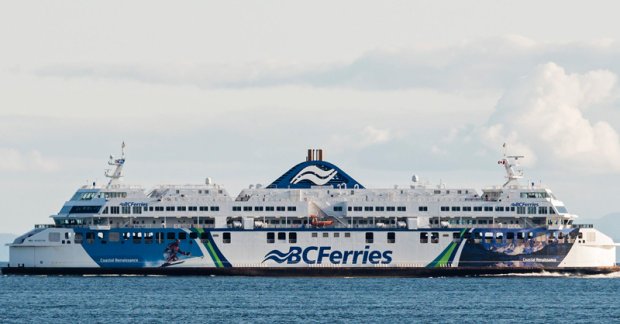 That includes all tobacco products, medicinal marijuana and e-cigarettes.
This October, people put on the lower car decks of major vessels will not be able to remain in their vehicles, and will instead have to move to common areas of the ships.
Passengers will still be able to remain in their cars on the upper decks, and can request to be placed on the upper decks. Customers will also be able to ask for an exemption to the regulation, and employees will do their best to accommodate customers who have unique challenges or special needs.
This will definitely affect truckers who were used to taking a cat nap in their cabs during a ferry ride.
The action will also have an affect on those who travel with their pets. Unless they are service dogs, they have to stay below in the car deck.
BC Ferries stated that after a joint procedure revue with Transport Canada, the corporation felt it was necessary for safety reasons. A percentage of trucks do carry flammable or combustable materials.