Chilliwack (Sponsored) – August 2017 UPDATE –  The sequel to A Little Girl Called Squeaks is now available on line from Amazon.ca. It's called "Hide and Squeaks".

Laura Gilbert hails from Chilliwack.
This is a true story of a little girl trying to survive in a world where hope is hard to find. Living with a mother who could not care for her, Laura often finds herself alone. But as you read Laura's stories, you will see how she finds joy in the smallest things. Through some very special people and her special animal friends, Laura sees that her life is not so hopeless after all.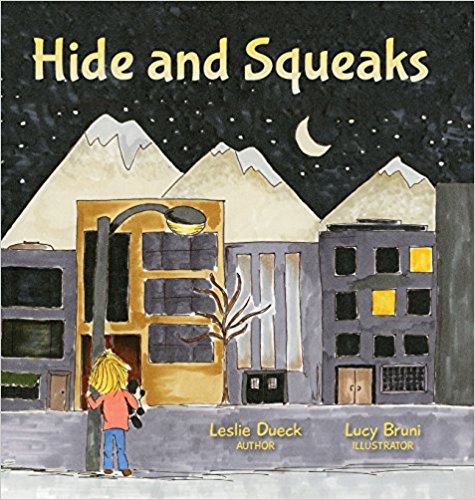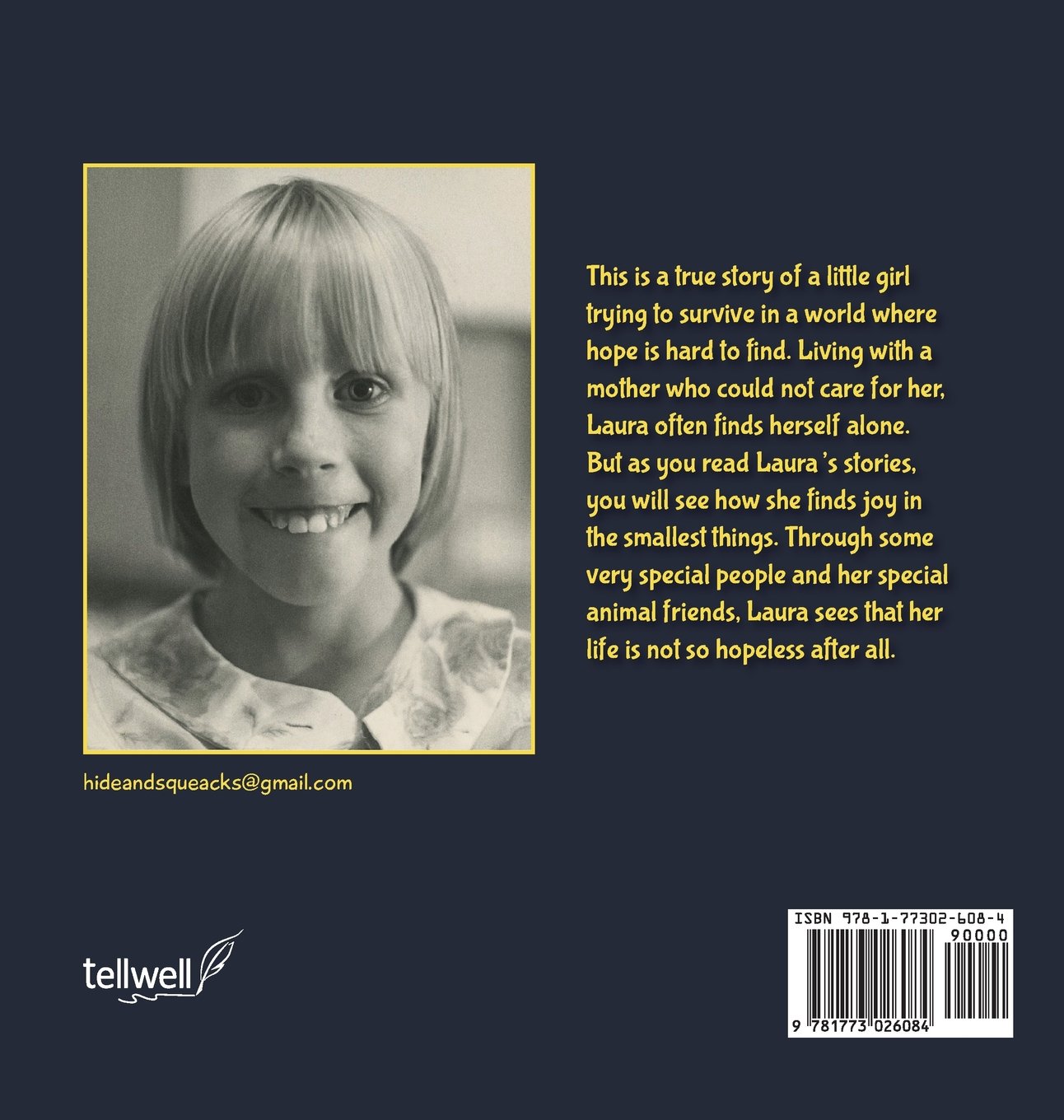 Original Story – January 2016 – (Sponsored) – If you are looking for a good read let along inspirational, and you don't mind a heavy storyline, check out the book "A Little Girl Called Squeaks". It's the biography of Chilliwack care giver Laura Gilbert.
She grew up on the Downtown East Side of Vancouver. Her mother had her fair share of addiction problems and her life paralleled that. Laura spent the better part of her life from ages 12 to 19 in foster care. Now with many years of recovery behind her, she received a gift from a health professional. It's a way to give back to single moms like her, who are struggling.
"I had to get outside help, and when I did that, my psychologist had an interesting thought. Why don't you write a book about your life story."
Shortly after that, Laura ran into Paster Debbie Maddigan, who became the author of the bio. Madigan became a mentor.
"Many years ago, I was pastoring in a church. I was a women's pastor for single parents, and Laura's youngest daughter was going to have a baby and they needed some help."
That started the friendship which went from supplying Laura with the necessities of caring for her kids, to eventually telling Laura's story in print.
Ironically, this was her first crack at being an author.
You can order that book through Amazon.ca.
Or email alittlegirlcalledsqueaks@gmail.com .