Fraser Valley/Vancouver – Illicit drug deaths in British Columbia continue to be a serious concern with the number of overdose deaths in the province up 88% compared with the same period in 2016, according to the latest statistics from the BC Coroners Service.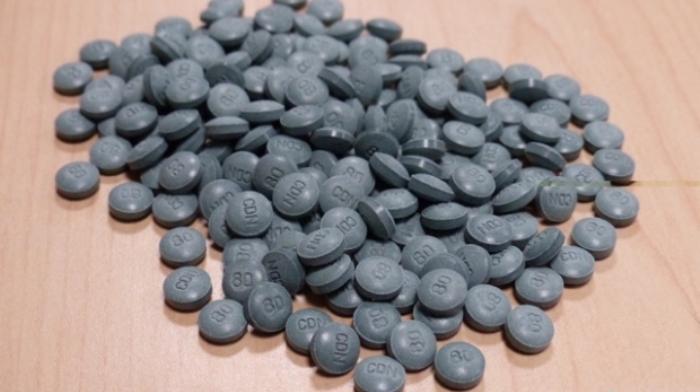 Provisional data show that there were 111 suspected drug overdose deaths in June 2017, an average of 3.7 each day and a 61% increase from June 2016. This increases the provisional number of deaths for the year to date to 780, up from 414 at this time in 2016, and shows that almost three-quarters of all illicit drug deaths involved persons between the ages of 30 and 59 years. Four out of five who died were male.
Of note, nine in 10 illicit drug overdose deaths occurred inside, including more than half in private residences (57.4%).
No deaths occurred at any supervised consumption site (InSite or the Dr. Peter Centre) or at any of the drug overdose prevention sites.
So far in 2017, Fraser Health and Vancouver Coastal Health Authority have the highest number (258 and 249, respectively) of illicit drug overdose deaths, making up 65% of all illicit drug overdose deaths in B.C.
The BC Coroners Service also released updated data on fentanyl-detected deaths from January to May 2017, with 78% (525 of 669) of the illicit drug deaths reported during that period having fentanyl detected, more than double the number of those deaths occurring during the same period in 2016.
The updated report on illicit drug deaths can be found at: http://www2.gov.bc.ca/assets/gov/public-safety-and-emergency-services/death-investigation/statistical/illicit-drug.pdf
The updated report on deaths in which fentanyl was detected can be found at: http://www2.gov.bc.ca/assets/gov/public-safety-and-emergency-services/death-investigation/statistical/fentanyl-detected-overdose.pdf