Agassiz -JULY 31 UPDATE – The third annual electric Love Fest was a blast of light and sound. The thousands that made it to the show enjoyed perfect festival weather.
That was not the case for many locals who took to social media complaining of "drug fueled zombies walking in the middle of the street", as well as traffic jams that always come with any major show of this kind.
Noise complaints also came fast and furious and the neighbours wondered aloud, why there were no noise by law rules enforced. With the great weather, comes sleeping with the windows open. But for many, that could not be done with the thumping of the electronic sounds booming from the venue.
FVN reached out to the organizers of the festival for their comment. It appears they got an earful from neighbours and saw the on line flaming as well.
"As with any large event, there will unfortunately be heightened traffic and noise in the area. We understand that Agassiz has had an influx of festivals over the past few weeks which can be disruptive to local residents. While we regret any inconvenience, we have been working closely with the RCMP on daily basis to address any concerns."
Did you go to the show and what did you think? Were you affected by the festival in a positive/negative way? Feel free to comment below.
JULY 27 ORIGINAL STORY – It's a perfect weather forecast
for the annual Electric Love Music Festival
  which will take place this weekend (
July 28-31
) at Cheam Fishing Village in Agassiz. This is the third year at this location and organizers would like to reach out to the community and invite them out to come join the festivities.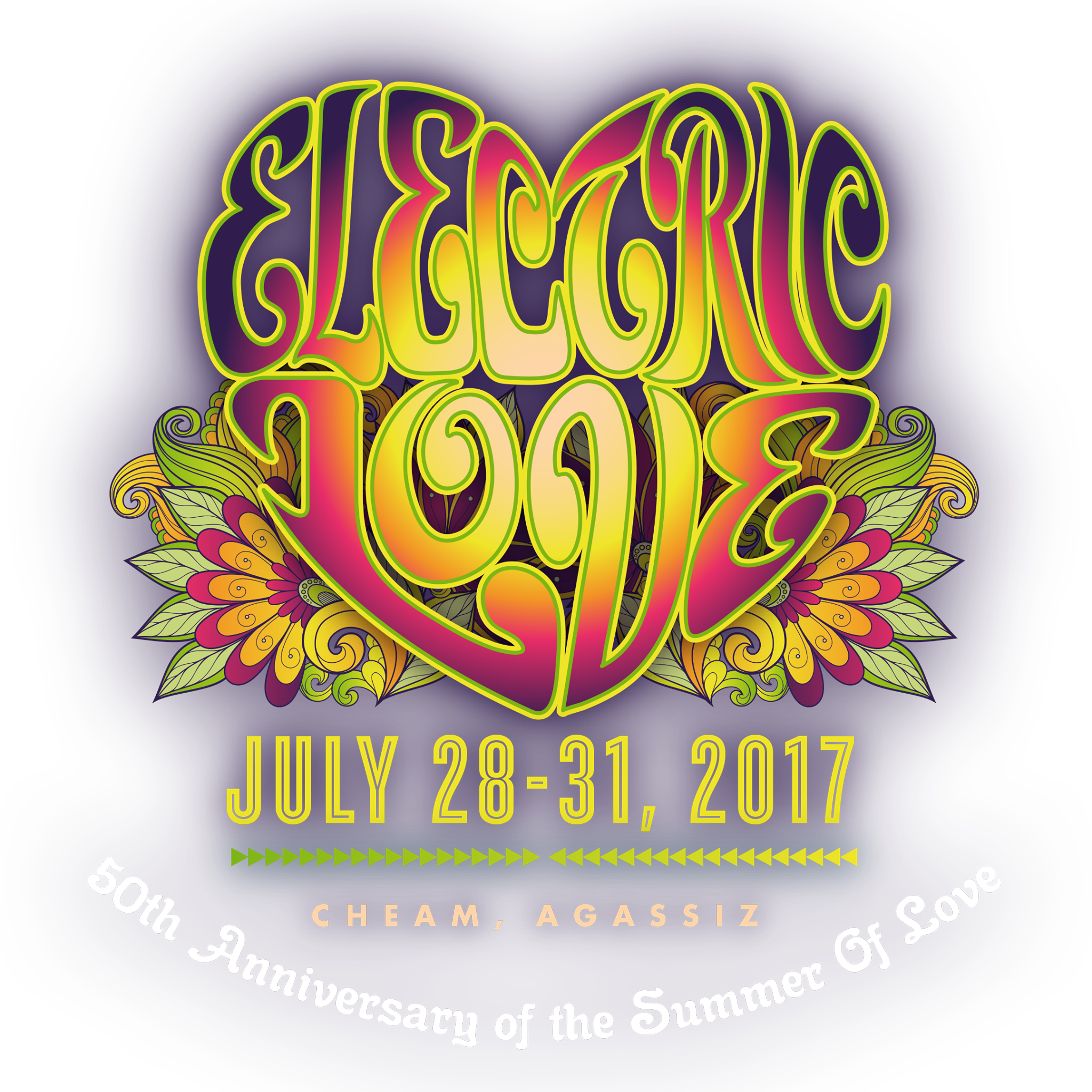 All ages are welcome, ages 12 and under free entry, Under the age of 18 needs to be accompanied by a guardian
4 Stages with a focus on electronic music, with a nightly live band showcase and 2 hip hop showcases
Top of the line sound systems from Funktion One and PK Sound, and international headliners such as Croatia    Squad & Planet of the Drums.
Some of Canada's hottest DJ's, Bands, and MC's from the region.
Community involvement year round promoting arts and culture. We help organize charity events as well as DJ and Band Competitions which awards the winners generous financial prizes & time slots at the festival.
Owned and operated by BC residents and free from corporate sponsorship while only costing $250 and under.
Family Camping Area and family oriented activities throughout the weekend.
4 Custom stages; designs and décor from BC residents.
Opening Ceremonies that pays our respects to the coast salish people and their land which we are occupying.
A "leave no trace" policy – we have a dedicated green team that will be on duty throughout the festival
Zero tolerance drugs or alcohol policy – in order to provide a safe environment for everyone.
Transformational workshops that teach artistic and spiritual practices from across the globe.
Any residents who have valid government ID from with their address in Agassiz will receive $50 off the weekend price at the gates (200 after discount) and $25 off the

Sunday

day pass (100 after discount).