Coquitlam –  The fourth annual ultimate in car shows is less than one week away and this year promises to please with jaw-dropping custom cars to be featured throughout.
More than 300 classic, muscle, premier, exotic and specialty vehicles will be on display at the fourth annual Ultimate Car Show on July 29 running from 10 am to 3 pm, at the Hard Rock Casino in Coquitlam (off Highway One).
This free, family event kicks off with a pancake breakfast starting at 8 am and paid for by donation and includes an outdoor barbecue, beer garden and live entertainment.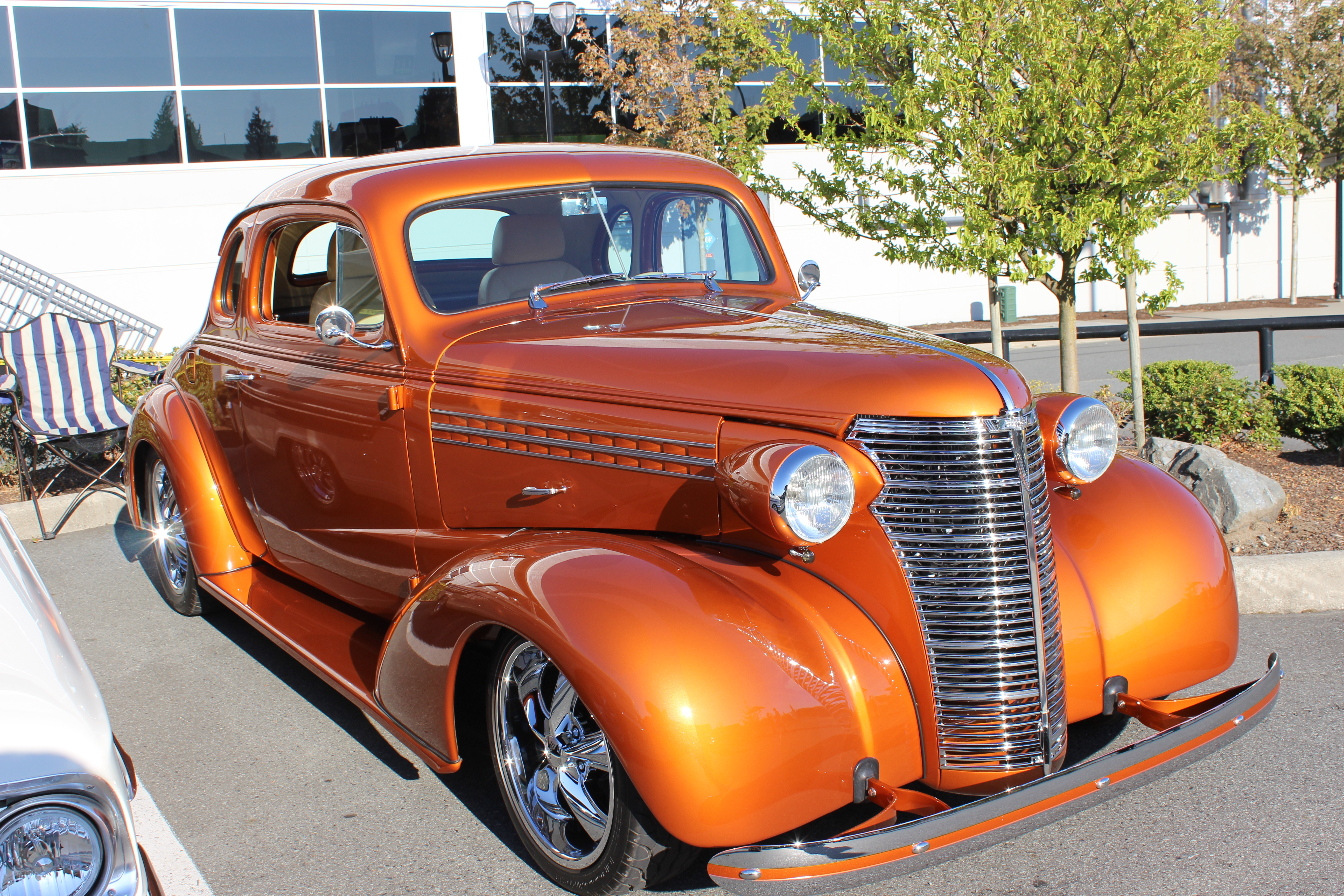 Eight category winners will be awarded cash prizes and trophies as decided by their peers; these include "Best Interior", "Best Truck" and "People's Choice." In addition to the stunning display of cars, this jam-packed family event includes music, prize giveaways, delicious food features, a beer garden and much more.
If you want to register your car to be in the show, pre-registration is still open. Call 360 Fabrication to add your car, 1-855- 859-3608. Vehicle pre-registration for the Show will close at 5 pm on July 28.
EVENT: Fourth Annual Ultimate Car Show
DATE: July 29, 2017
HOURS: 10 am – 3 pm. *Pancake Breakfast starting at 8 am and live entertainment from
11 am – 3 pm.
LOCATION: Hard Rock Casino parking lot
ADMISSION: FREE