Chilliwack – Excitement is starting to build for the Valley Huskers upcoming football season. After a great spring training camp Head Coach Reist is optimistic that his team building plans are coming together. "We have an enthusiastic crop of young players looking to make an immediate impact with the club. Mix that with a solid core of veterans and we feel we have a group that's itching for competition" he states confidently.
The anticipation in the clubhouse for the season opener, which is against league rivals Kamloops Broncos in Kamloops on July 29th, is building. The home opener takes place at Exhibition Field in Chilliwack on August 5th at 7:00pm against the Langley Rams.
Admission to the game is still just $10 for adults $8 for senior/student with 12 and under admitted free when accompanied by an adult. Shut ins can watch the game online live by going to the Huskers website www.valleyhuskers.org and follow the links.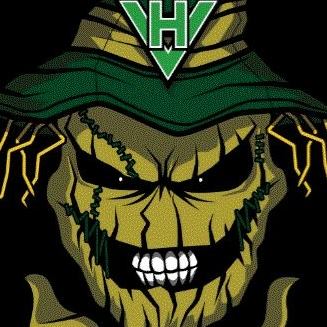 Don't miss out on the fun and excitement, come out to the field and cheer on your favourite Valley Huskers.
Valley Huskers Junior Football
2017
HOME SCHEDULE
Exhibition Stadium, Chilliwack, BC
SATURDAY, AUGUST 5
7:00 PM
vs Langley Rams
SATURDAY, AUGUST 12
7:00 PM
vs Vancouver Island Raiders
SATURDAY, SEPTEMBER 16
1:00 PM
vs Okanagan Sun
SATURDAY, SEPTEMBER 30
1:00 PM
vs Westshore Rebels
SATURDAY, OCTOBER 7
1:00 PM
vs Kamloops Broncos
You belong in the stands!