Fraser Valley – The 2017-18 BCHL regular season schedule is ready and has been uploaded to the league website.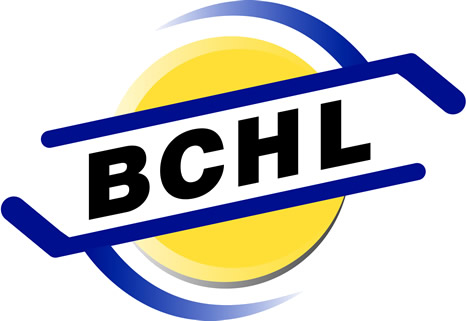 Fans and media can navigate the schedule using the 'Schedule & Scores' menu at www.bchl.ca. The subpages of that menu include 'League Schedule' which shows all games in a month-by-month format and 'League Scoreboard' which shows the games scheduled on any given night. Website users can filter the schedule by team, by date and by month using the drop-down menus on these pages.
Opening night for the coming season will be Friday, September 8 with seven games on the slate for that evening.
The league will complete two weeks of regular-season games before the Bauer BCHL Showcase which begins September 20 in Chilliwack.
Each team will play 58 games again this season with two of those contests taking place at the Showcase.
The last day of the regular season will be Sunday, February 25 and the Game 1 of the first round of the playoffs will be on the following Friday, March 2.
The upcoming season is the 56th for the BCHL since its inception in 1961.