Fraser Valley – As of July 1, 2017, FortisBC customers will see no change to the cost of gas on their billing statement. FortisBC has received approval to maintain the cost of natural gas rates from the British Columbia Utilities Commission (BCUC).
Every three months, FortisBC reviews the cost of gas rates with the BCUC to make sure rates passed on to customers cover the cost of purchasing the natural gas on their behalf. FortisBC does not mark up the cost of gas, customers pay what we pay.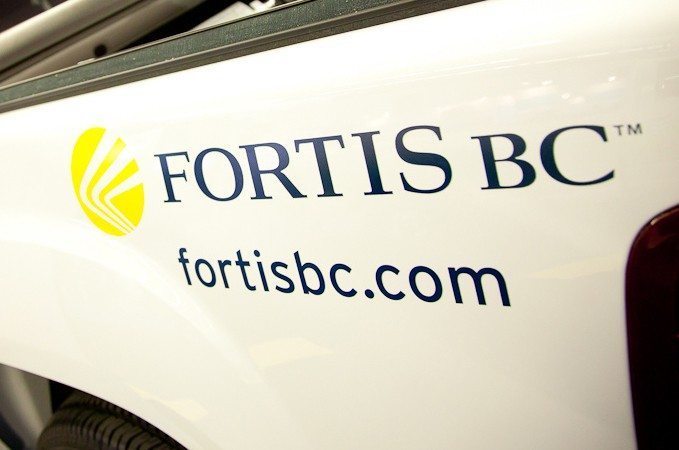 "Maintaining the cost of gas rate this quarter gives our customers predictability in what they can expect when they receive their bill," said Diane Roy, vice-president of regulatory affairs at FortisBC.  "Natural gas remains the affordable and efficient energy choice for home and business heating. In fact, it's about one third the cost of electricity for space and water heating."
Lower Mainland, Vancouver Island, Whistler, Fraser Valley, Interior, North and the Kootenays
·        No change to the current rate of $2.050 per gigajoule (GJ).
Save with natural gas
While natural gas continues to be the number one heating choice in Canada, it is still important for customers to use energy wisely in order to keep costs down.
FortisBC is committed to helping customers conserve energy and get the most out of their energy dollar by providing both financial incentives and advice on energy efficient technologies and practices. This summer, customers can choose the versatility of natural gas for outdoor living spaces. Natural gas appliances not only offer convenience and reliability but also cost savings.
For more information about rates and to learn about the components of a bill statement, visit: fortisbc.com/rates
FortisBC Energy Inc. is a regulated utility focused on providing safe and reliable energy, including natural gas, propane and thermal energy solutions. FortisBC Energy Inc. employs almost 1,800 British Columbians and serves approximately 982,000 customers in 125 B.C. communities. FortisBC Energy Inc. is indirectly wholly owned by Fortis Inc., the largest investor-owned distribution utility in Canada. FortisBC Energy Inc. owns and operates approximately 48,200 kilometres of natural gas transmission and distribution pipelines. Fortis Inc. shares are listed on the TSX and NYSE and trade under the symbol FTS. Additional information can be accessed at fortisinc.com or sedar.com.