Chilliwack – JUNE 5 UPDATE –  RCMP welcomed almost 500 folks to their second annual open house hosted, on May 29th, by the Chilliwack RCMP Community Police Office (CPO). 
With a number of hands-on activities and informative displays on site visitors had the occasion to get a closer look at how Chilliwack's policing service and our public safety partners serve the community.
People took the opportunity to meet officers from our local Community Police Office, as well as officers from the Lower Mainland police support sections including the Integrated Police Dog Service, Emergency Response Team, Forensic Identification Section, Tac-Troup, Integrated Municipal Provincial Auto Crime Team, and RCMP Recruiting.
"Awesome we had a blast!" a visitor said, "My oldest is still talking about it".
Pavilions operated by the City of Chilliwack Safer City, ICBC, and Chilliwack Crime Prevention Services, Agri-Watch and Crime Stoppers answered questions while providing valuable crime prevention information and safety tips to inquisitive guests.
Superintendent Deanne Burleigh, Officer in Charge of the Upper Fraser Valley Regional Detachment along with Inspector Davy Lee, Operations Officer of the Chilliwack Community Police Office thank everyone for their participation in making this year's Chilliwack CPO open house a huge success.
"We have an amazing community where the police and citizens work together to make our streets safe.  It was great to meet so many people and share with them a small glimpse of how their police department operates," says Superintendent Burleigh.
MAY 29 ORIGINAL STORY – The RCMP invite the public and media to our open house at Chilliwack Community Policing Office, 45924 Airport Road, on Monday May 29, 2017 from 3 to 7 p.m.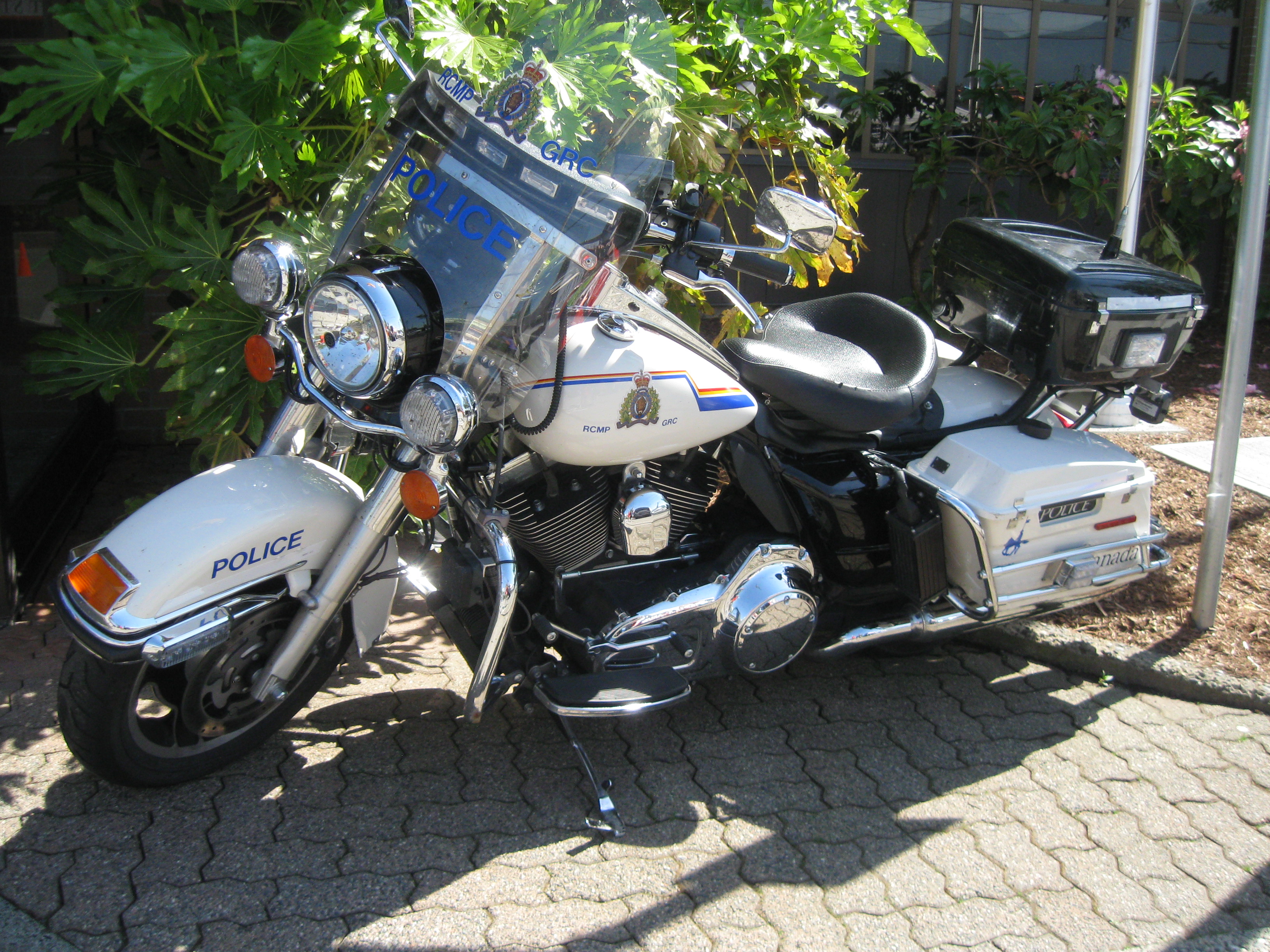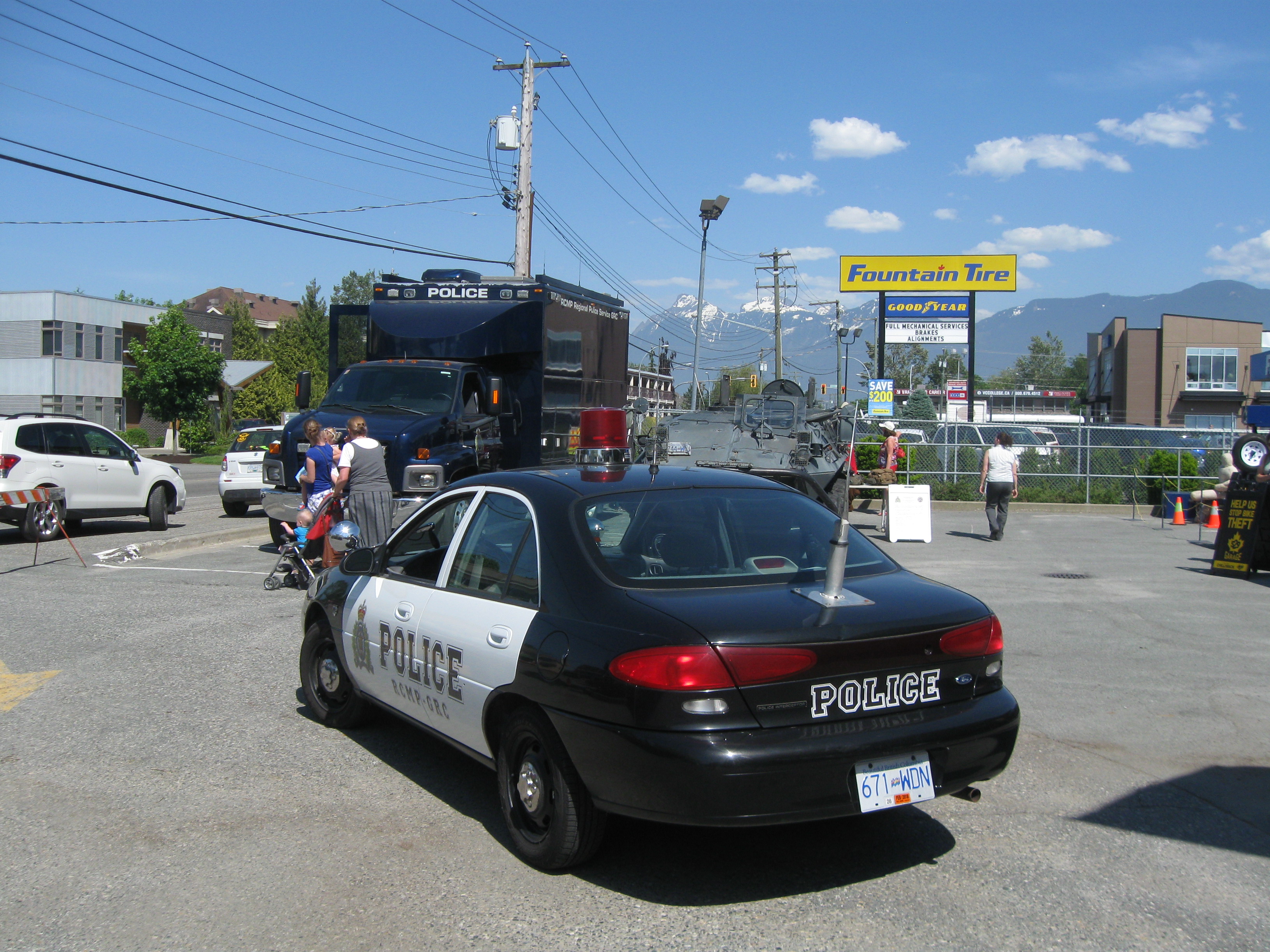 "We look forward to the opportunity for the public to meet our RCMP officers and detachment staff plus, the chance to speak to people about the services provided to our community by police," says Inspector Davy Lee, Operations Officer of Chilliwack Community Policing Office.
Enjoy tours of the Chilliwack police facility and visit over 15 displays presented by law enforcement and community crime prevention agencies which include;
·         529 Garage Bicycle Registration.
·         Cops for Cancer.
·         Crime Stoppers.
·         The Lower Mainland District Integrated Police Dog Service.
·         The Lower Mainland District Emergency Response Team.
We're hiring!  Meet officers from RCMP Recruiting to find out more about a career in policing and how to apply at rcmpcareers.ca .