Chilliwack –  RCMP officers in Chilliwack in conjunction with Law Enforcement personnel in their communities throughout the Lower Mainland are approaching the starting gate for this year's Law Enforcement Torch Run (LETR).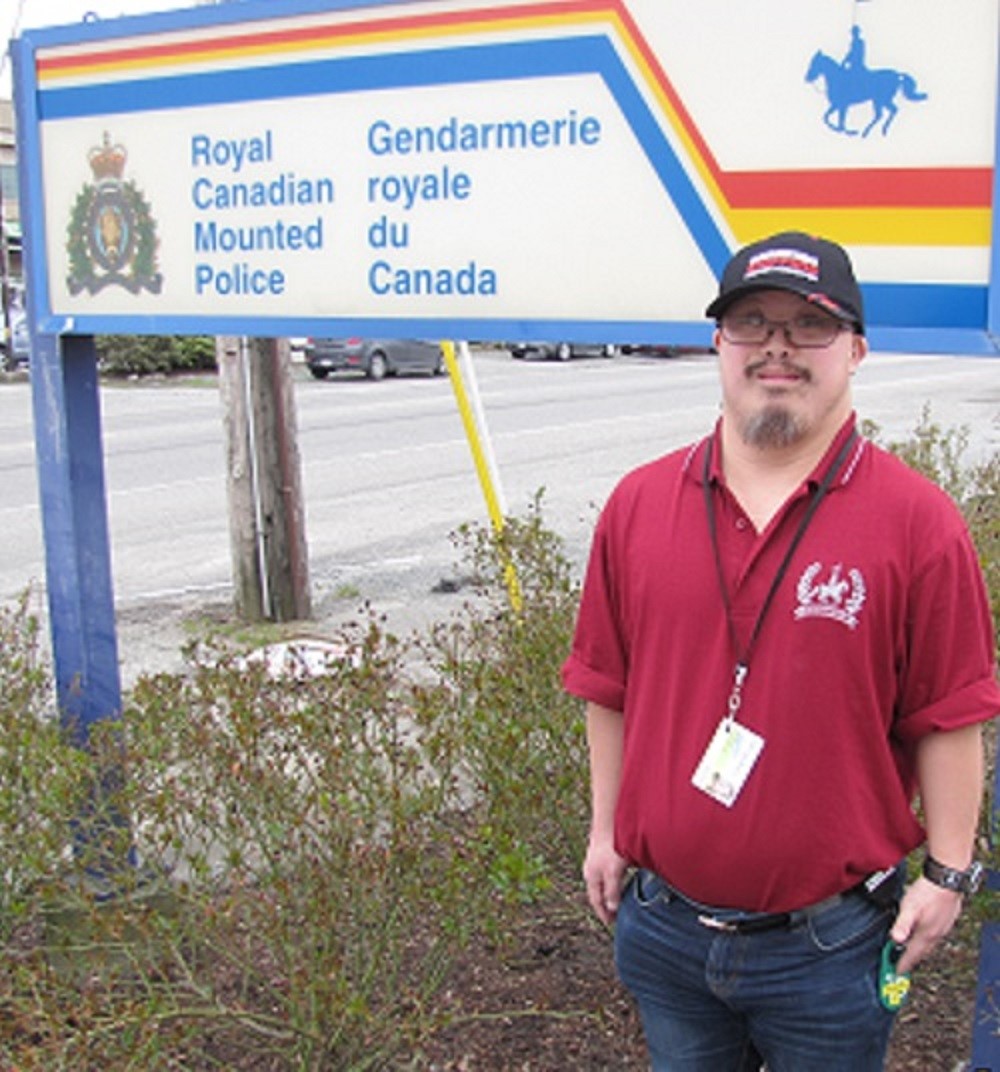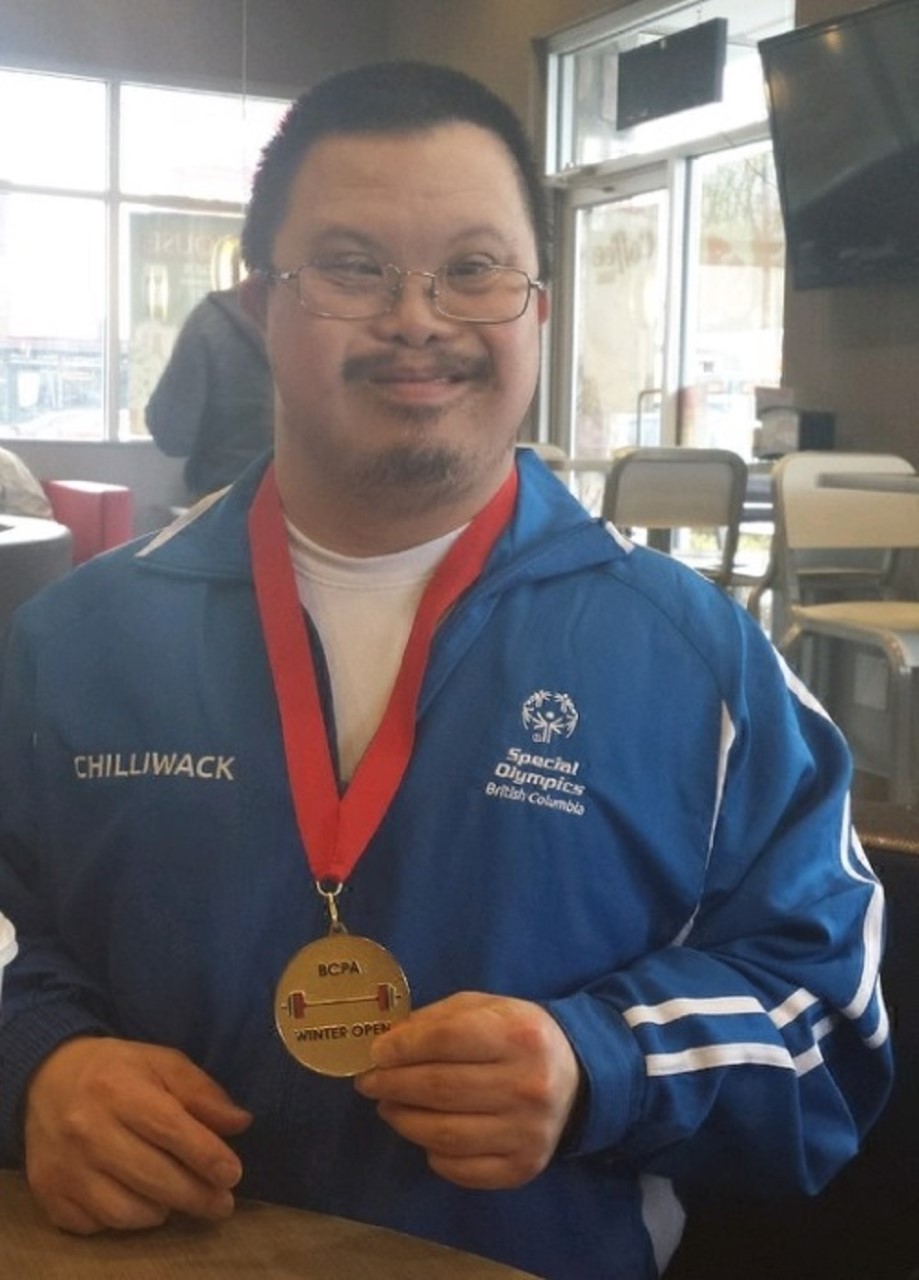 The LETR is a means for police to raise funds and awareness for Special Olympics and is now held in more than 51 countries worldwide and in BC since 1990. 
Officers taking part in this year's LETR, scheduled for June 6th, will be accompanied by a local Special Olympics athlete Matthew 'Matt' Mackay.  Matt participates in the Special Olympics power lifting events of dead lift, cling and jerk, squat and boasts a lift of 225 pounds in the bench press.   Matt's strength is not reserved for just weight lifting, as can be attested to by Chilliwack RCMP officers and staff, who have witnessed him working at the detachment for the City of Chilliwack, every Tuesday over the past seven years.
Since 1980, Special Olympics BC has provided high-quality, year round sports programs for athletes around the province with the goal of providing individuals with intellectual disabilities the opportunities to enrich their lives and celebrate personal achievement through positive sport experiences.
"We are proud to support Special Olympics athletes like Matt in our community.  The Law Enforcement Torch Run starts at 10:45 a.m. with those who choose to run leaving Sardis Secondary for the 3 kilometre route while others, who would rather walk, departing from Save-On-Foods in Sardis.  The event finishes at the Pacific Regional Training Center (PRTC)," says S/Sgt Dave Eidet of Chilliwack RCMP.
For more information about these programs go here –  LETR and Special Olympics.