Ottawa/Fraser Valley – One of the busiest Google searches on Saturday was Andrew Scheer.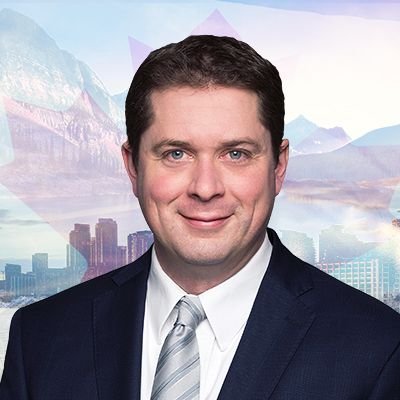 He is the new leader of the Federal Conservative Party replacing the now exited Prime Minister Stephen Harper.
From Wikipedia: Andrew James Scheer (born May 20, 1979) is a Canadian Member of Parliament (MP) and Leader of the Opposition who served as Speaker of the House of Commons from 2011 to 2015.[1][2] At age 32, he was the youngest Speaker in Canadian parliamentary history.[3] On September 28, 2016, Scheer announced his bid for the leadership of the Conservative Party.[4] On May 27, 2017 he became the leader of the Conservative Party of Canada on the 13th and final ballot of the leadership election[5] with 50.95% of the vote.[6]
Scheer was born in Ottawa, Ontario, the son of Mary Gerarda Therese (Enright) and James Scheer, who is Deacon of the Roman Catholic Archdiocese of Ottawa.[7][8] He has two sisters. Scheer graduated from Immaculata High School, and then studied history and politics at the University of Ottawa. While attending university, Scheer worked in the correspondence department of the Office of the Leader of the Opposition (OLO). He moved to Regina after meeting his future wife Jill Ryan at university and finished his BA at the University of Regina. Instead of returning to Ottawa, Scheer worked at Shenher Insurance before joining the constituency office of a Canadian Alliance MP, Larry Spencer in Regina—Lumsden—Lake Centre.
Scheer's campaign for the Conservative Party of Canada leadership was run under the following banner: "Real conservative. Real leader." He avoided advocating the social conservative issues that some of the candidates championed, saying that he wanted to "reach a broader audience of Canadians." Positions he did take a strong stance on included scrapping the carbon tax, being "tough-on-crime," and opposing a bill to expand safe-injection sites. He also opposes funding of the United Nations Relief and Works Agency in Palestine.[18]
Chilliwack-Hope MP Mark Strahl told FVN in a statement:  Andrew Scheer will be a great leader. He will unite Conservatives from across the country and will help keep our coalition together and focused on promoting conservative values like lower taxes, safer streets and principled foreign policy. He is young, principled, bilingual and is ready to take on Trudeau in 2019. I was proud to support Andrew in the leadership race and am looking forward to running with him as leader in the next election.
So now you know.