Vancouver – May's Multiple Sclerosis (MS) Awareness Month Theme Living with MS is something British Columbia resident Wendi Thomson and her daughter 11-year-old Angelia have been acutely aware of for many years.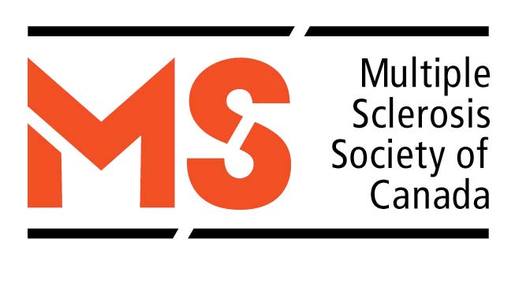 For more than two decades, Wendi has been living with MS. She vividly recalls its beginning when she noticed pain and numbness in her hands that didn't go away. The once always active individual from Kelowna now living in Nelson, who enjoyed everything from cross fit to hiking, was feeling the early signs of what she was later diagnosed with – Relapsing-Remitting Multiple Sclerosis (RRMS), a type of MS that is characterized by unpredictable, intermittent flare-ups of symptoms.
Despite this challenge, Wendi considers herself blessed. She describes her daughter Angelia, a name that means gift from God, as both a miracle and a blessing as Angelia continues to be a tireless support, assisting her mom in every possible way she can – from bringing her a cup of tea when she most needs it to offering her a helping hand out of the car.
Her recent video got over six thousand views:
About multiple sclerosis and the MS Society of Canada:
Canada has the highest rate of multiple sclerosis in the world. MS is a chronic, often disabling disease of the central nervous system comprising the brain, spinal cord and optic nerve. It is one of the most common neurological diseases affecting young adults in Canada. Most people with MS are diagnosed between the ages of 15 and 40, and the unpredictable effects of MS last for the rest of their lives. The MS Society provides services to people with MS and their families and funds research to find the cause and cure for this disease. Visit mssociety.ca