Chilliwack-  APRIL 21, 2017 UPDATE – Almost one year to the day after shots rang out, Daniel Fabas who was accused in the 2016 killing of David Williams in Chilliwack is expected to plead guilty to Manslaughter in Chilliwack Court (On May 1).

Last August a charge of second-degree murder was approved by Crown counsel. Fabas was also charged with weapon possessing offenses. Both Fabas and Williams were known to Police.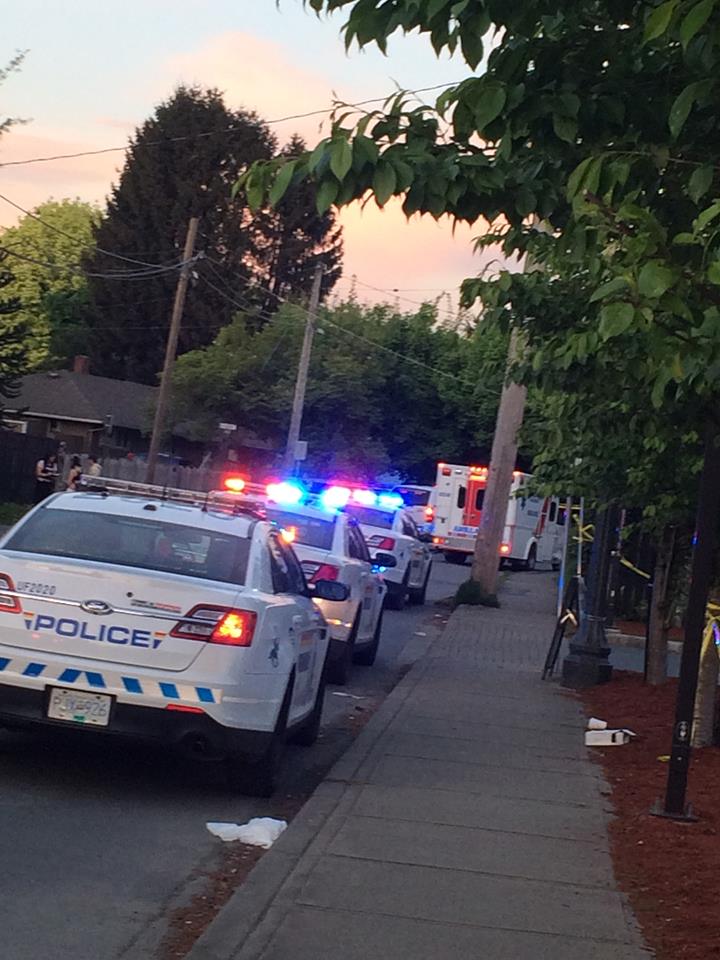 September 1 2016 UPDATE – IHIT obtained 2nd degree murder charge against Daniel FABAS in connection to the death of David WILLIAMS on April 18, 2016.

Daniel Joseph Fabas was identified as a suspect and associate of Williams back on April 29.
He was arrested in connection with Williams' death and for firearms possession.
Crown Counsel approved a second-degree murder charge against Fabas on August 16.
He has been in custody since his arrest on the alleged firearms charges.
APRIL 19 2016 UPDATE –  A 33-year-old man has been killed in what police say appears to be a targeted shooting in Chilliwack, B.C.

A release from the Integrated Homicide Investigation Team says the attack was not random and was likely linked to a disagreement that occurred at around 7 p.m. Monday.   
Dave Williams suffered several gunshot wounds and died at the scene, despite the best efforts of paramedics.

Officers investigated early into Tuesday morning at the house on Princess Avenue in downtown Chilliwack.

Sgt. Stephanie Ashton says a number of witnesses have already come forward and investigators are piecing together the circumstances leading to the shooting.

No arrests have been made and Ashton has not said if a suspect has been identified.
ORIGINAL STORY -April 2016  Chilliwack RCMP are investigating a shooting death on Princess Street off Nowell.
Witnesses say around 7 PM Monday night, someone shot "Dave" through the window of his apartment building which is located across the street from the Society Gathering House.
Published reports say he was 28, and that this was targeted.
That has not been confirmed by RCMP or BC Coroner.
Another witness called the building "The Gated".
Other witnesses say he was shot in the face and taken to hospital and his condition is not known.
Allegedly there was one person taken into custody.
A security person at a Nowell Street office noted the time as that's when there alarms went off.
RCMP are very tight lipped about the details. IHIT has taken control of the investigation.