Abbotsford – Abbotsford Police are asking the public's assistance in locating Mr. Earl OLSON (47 years old), the registered owner of a 1995 Green Dodge Ram 1500 series. Mr. OLSON's vehicle was abandoned in Sumas Mountain Inter-Regional Park. Police are concerned that Mr. OLSON may not be prepared for the inclement cold weather and rough terrain of Sumas Mountain.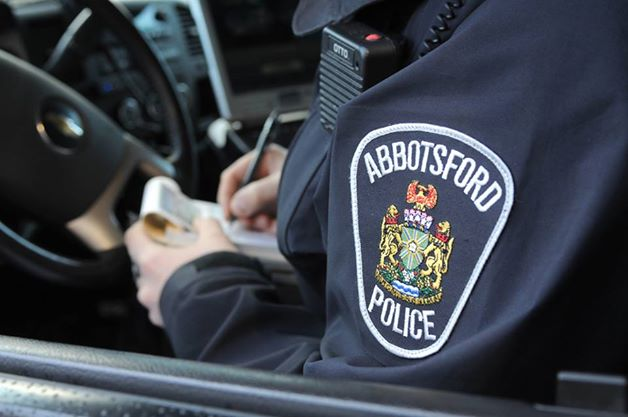 Abbotsford Police Patrol Officers and Central Fraser Valley Search and Rescue continue to search for Mr. Olson in Sumas Mountain Park and areas that he frequents.
"We currently have twenty-two members on Sumas Mountain searching; we are hoping to find Mr. Olson in safe condition", states Lee Holeczek, Search Manager from Central Fraser Valley Search and Rescue.
We are asking Mr. Earl OLSON or anyone with information about Mr. Earl OLSON is asked to contact the Abbotsford Police Department at 604-859- 5225 or text APD at 222973 (abbypd).