Langley/Walnut Grove – One doesn't think of Langley as the hub of the film and TV industry. That is usually reserved for Vancouver, Burnaby and the North Shore. The likes Of Vancouver Film Studios, Lions Gate, North Shore and Bridge now have competition.
And that's a good thing.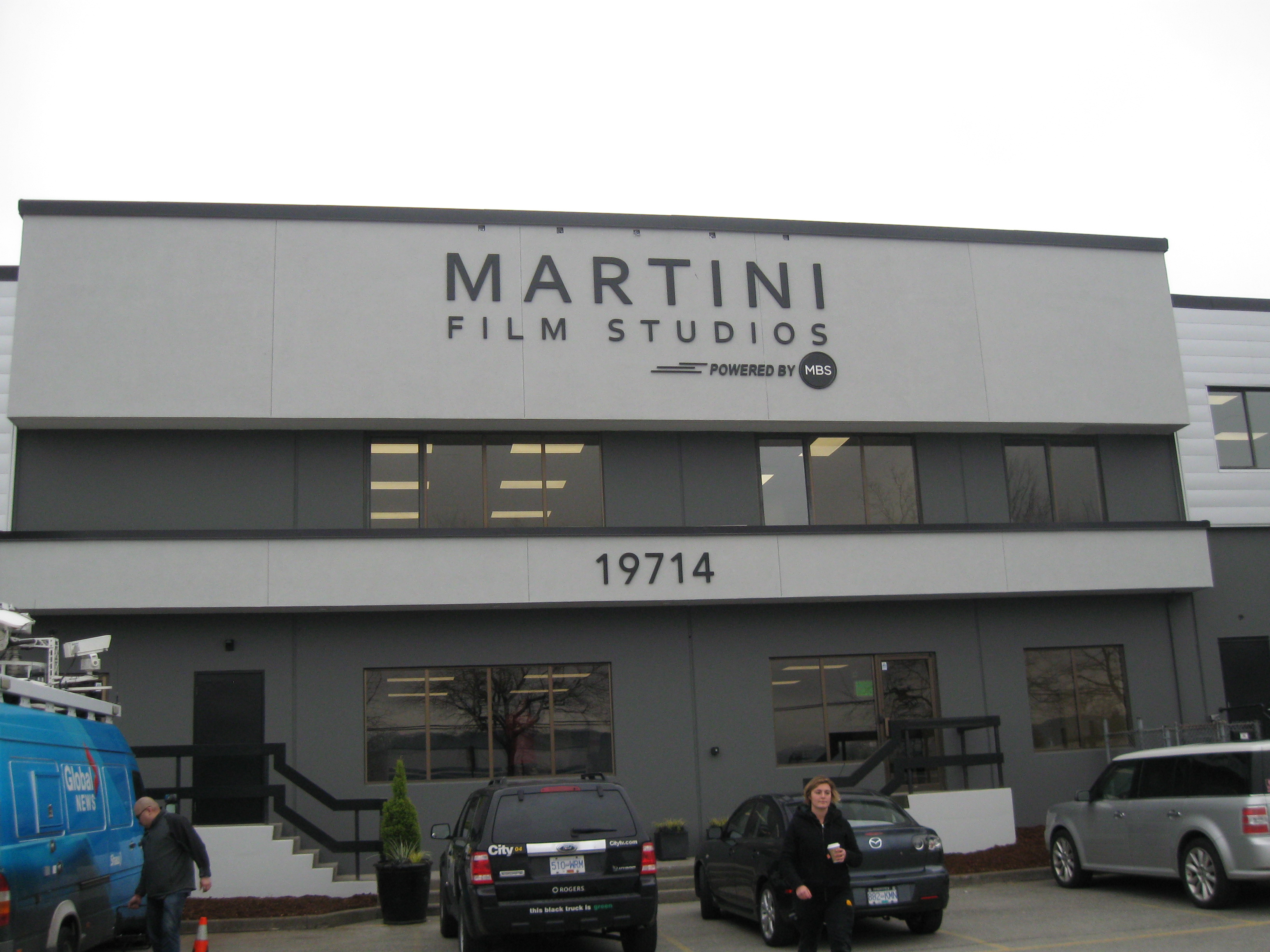 Recently there have been concerns that there is simply not enough film studio space in the Lower Mainland. Nothing in the Fraser Valley. Add to that, the recent move by the State of California to increase Tax Breaks for film to 25%, the more choice in the Vancouver area bolstered by the BC Film credits and the status of the Loonie, should be enough to entice productions from the US – to migrate back north of the 49th without fear of lack of space.(Note that shows such as "Lucifer" and "Legion", which moved back to Los Angeles, cost some 400 crew jobs in the local industry)
In a converted window manufacturing plant in Walnut Grove, out sprung Martini Studios. The Martini family converted an old warehouse into a function studio that will create extra studio sound stage room for the industry.
The studio boasts 150,000 sq. feet of space over eight stages, with an additional 100,000 sq. feet of support space, as well as a full suite of back lot support services provided by MBS. In a nut shell, the studio could operate/film three full shows at once.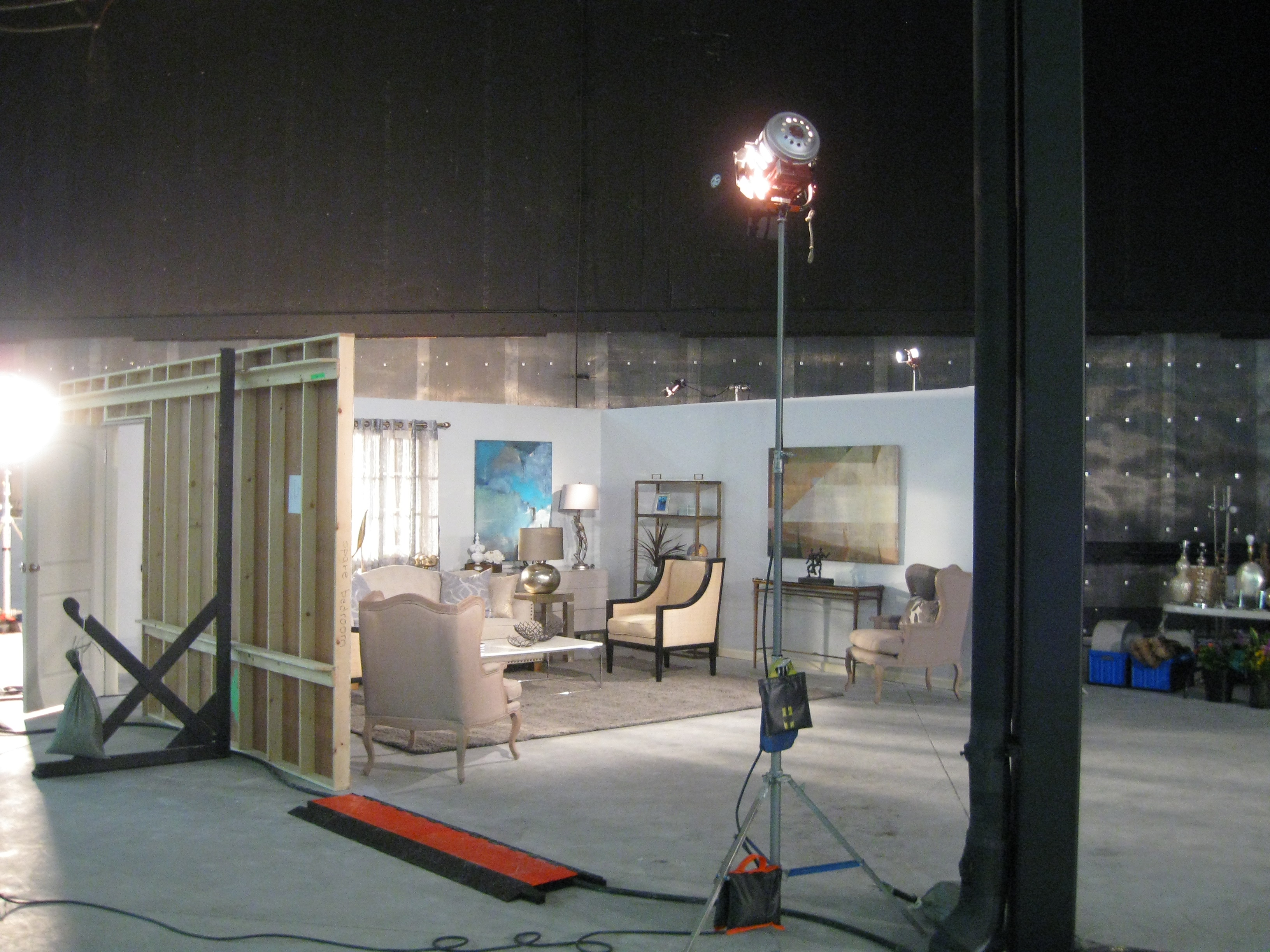 Gemma Martini is the studio CEO and very accustomed to the bright camera lights. From IMDB – she is known for The High Life (2016), Poignant (2016) and A Trusted Man (2011). Her family has direct ties to the former manufacturing tenant.
She spoke with FVN's Don Lehn about the new studio: