Hope – Hope Community Services is receiving a $13,900 in B.C. Government gaming grants in the human and social services sector. The announcement came from  Chilliwack-Hope MLA Laurie Throness.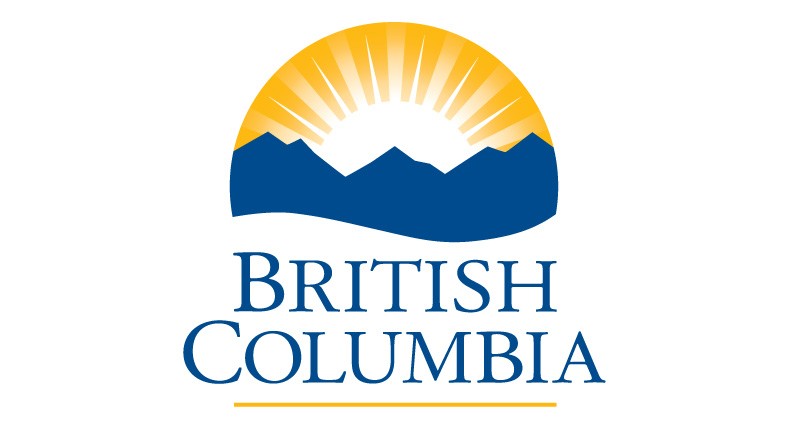 Community gaming grants in the human and social services sector benefit food banks, hospice societies, community services, service clubs, counselling programs and organizations that assist people coping with challenging life situations, including addictions, serious injuries or disabilities.
Every year the Province approves approximately $135 million in community gaming grants for not-for-profit organizations, with the human and social services sector receiving the largest share of this annual funding.
Over 5,000 local not-for-profit organizations representing virtually every community in British Columbia benefit from this funding every year. These organizations provide invaluable services in their communities.
Eligible organizations applying for gaming grant funding are distributed across six sectors including: arts and culture; sport; environment; public safety; human and social services; parent and district parent advisory councils.