Victoria – The number of illicit drug deaths in BC decreased slightly for the second month in a row but is still far higher than for the same period last year.
Provisional data from the BC Coroners Service shows that a total of 102 persons died as a result of illicit drug use during the month of February, an average of more than seven deaths every two days. In contrast, there were 59 illicit drug-related deaths in February 2016.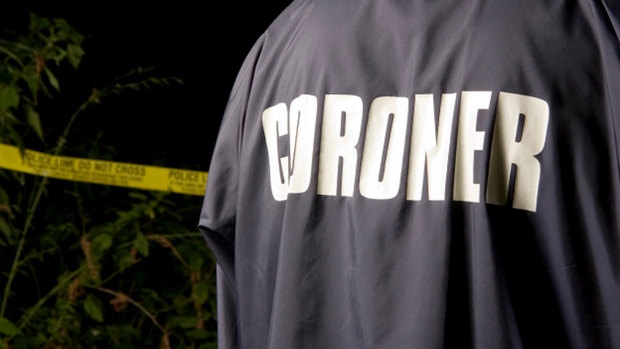 Individuals aged 30-39 and 40-49 years have accounted for the largest percentage of illicit drug overdose deaths during the first two months of 2017. Consistent with last year's data, males accounted for 83.1% of these suspected illicit drug overdose deaths.
Chief coroner Lisa Lapointe noted that 89% of illicit drug overdose deaths occurred inside (the majority in private residences) and that there have been no deaths at a supervised consumption or drug overdose prevention site.
The BC Coroners Service continues to work with the B.C. government's Joint Task Force on Overdose Response and with health, community and law enforcement agencies to try to reduce this death toll.
The updated report on illicit drug deaths can be found at: http://www2.gov.bc.ca/assets/gov/public-safety-and-emergency-services/death-investigation/statistical/illicit-drug.pdf