New Westminster– Join the BCFAM BC Association of Farmers Markets, for a weekend of networking, learning and sharing! BCAFM's annual conference brings together farmers' market organizers, growers, small scale food processors, artisans, and agricultural and community leaders to network, acquire new industry contacts, gain new skills, and come away inspired to strengthen BC's local food sector. The event includes networking opportunities, 13 workshops, a trade show, welcome reception, Saturday night dinner banquet & Farmers' Market Awards, silent auction, and more!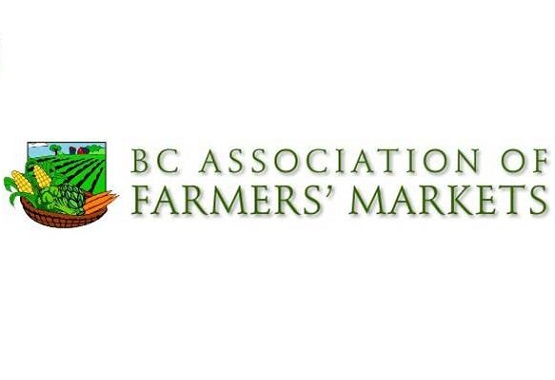 New in 2017 – BCFAM are collaborating with Slow Food Canada and the River Market to host a Slow Meat Day! The event will include a demonstration on how to take apart a hog, a dinner and cooking class with a River Market restaurant, a Slow Meat Market, and more! This event is free and open to the public. Those interested in experiencing slow meat dishes from participating River Market restaurants may purchase a Tasting Passport (available online soon, and at the door).
BCAFM Member Markets (board members and staff) and their vendors receive a discount on workshops and conference registration.
Visit the 2017 AGM & Conference Page!