Chilliwack – Plans are already coming together for the 2017 Valley Huskers "Spring Camp".
Coach Reist and GM Agagnier announced today that the camp will be held in Chilliwack at Exhibition Field on May 5, 6 and 7, 2017. Players will be pleased to hear that coaches Hamade, Campbell, Atcheson and Todhunter are returning again this year and will be joined by some notable coaches, who's paperwork still needs to be formalized. Stay tuned for more announcements regarding staffing.
The Coast Hotel will once again be the host hotel.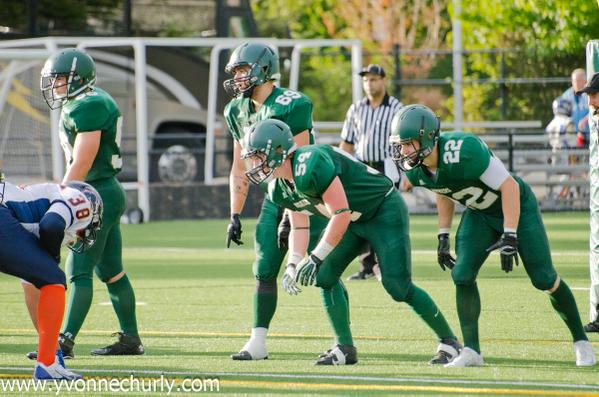 Players wishing not to be disappointed can register early by going to the clubs website www.valleyhuskers.org Look under player tools, go to register or contact: GM Agagnier – moeagagnier@shaw.ca or Head Coach Reist – bobreist@gmail.com