Chilliwack – While the BCHL mull over the idea of expanding or relocating to North Delta, the BCHL and its board of governors have approved a three-year term for the Chilliwack Chiefs and Prospera Centre to continue to host the Bauer BCHL Showcase.
Starting in 2012, every BCHL club has come to Chilliwack to play to regular-season games to showcase players for scouts from the college and professional ranks. Prospera Centre's ample space and availability of dressing rooms along with Chilliwack's relative proximity to many other franchises has made it an excellent location.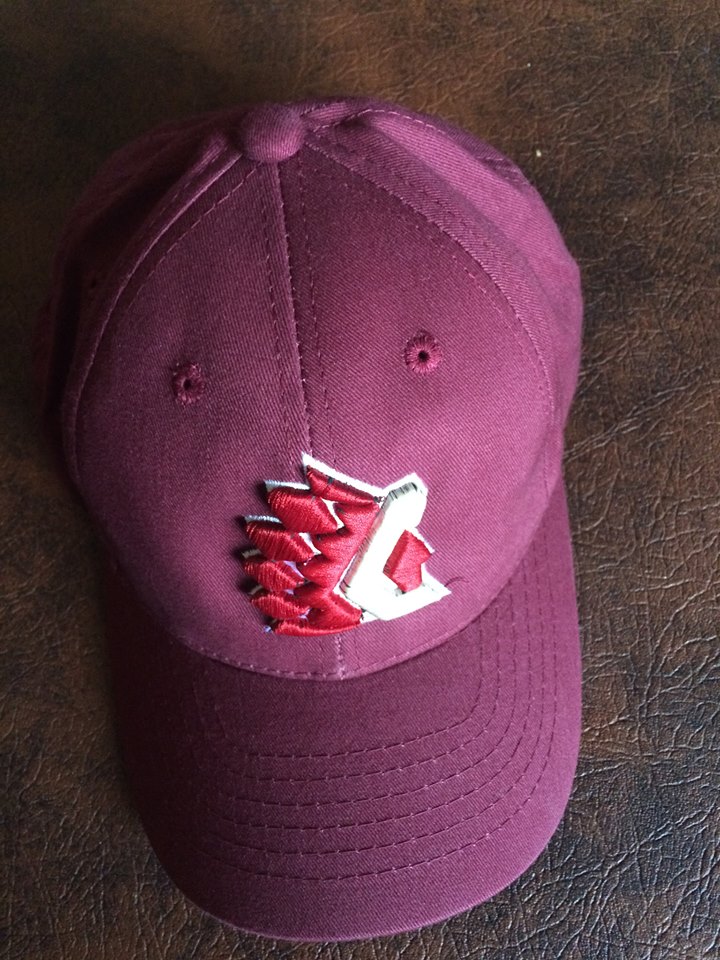 "Knowing we'll be in Chilliwack and Prospera Centre for at least the next three seasons gives us a great deal of confidence the Showcase will continue to thrive," said BCHL commissioner John Grisdale. "The event has gotten smoother each year and we expect that will continue and our players will receive maximum exposure."
The Chiefs franchise has risen to the challenge every year of hosting 17 teams at Prospera Centre and are pleased to have earned the trust of the rest of the league to remain the host location for the Bauer BCHL Showcase.
"We're thrilled to have the support of the BCHL and all the other teams in coming back to Prospera Centre for three more years," said Chilliwack Chiefs president Glen Ringdal. "Over the past five years, we've shown we can run this event successfully for the players, coaches and most importantly for the college and pro scouts. We look forward to welcoming everyone again this coming season and into the future."
Last season, the BCHL established new marks with three players selected in the first round of the NHL Draft and 148 college commitments – more than 120 of those to NCAA Div. I programs. This season also saw the first former Showcase participants make their NHL debuts in Danton Heinen with Boston and Troy Stecher with Vancouver.
There are many local partners that contribute to the success of the Showcase in areas ranging from accommodations and meals to transportation and volunteering and Chilliwack has proven capable at every turn.
"To be given the honour to host the Showcase for another three years speaks volumes to how our community works together as a team to host such a great economic driver," said Tourism Chilliwack executive director Allison Colthorp.
Dates for the 2017 Bauer BCHL Showcase will be determined an announced after the BCHL's annual general meeting in June.