Fraser Valley – Tis the season for kids to go back to school, and for drivers to be prepared that school zones are back in session as well.
ICBC states that in a school, playground or construction zone, the fines for speeding range from $196 to $483.
Abbotsford Police broke it down further – if you are going 1-20km over the speed limit it is $196 and 21-40km over is $253.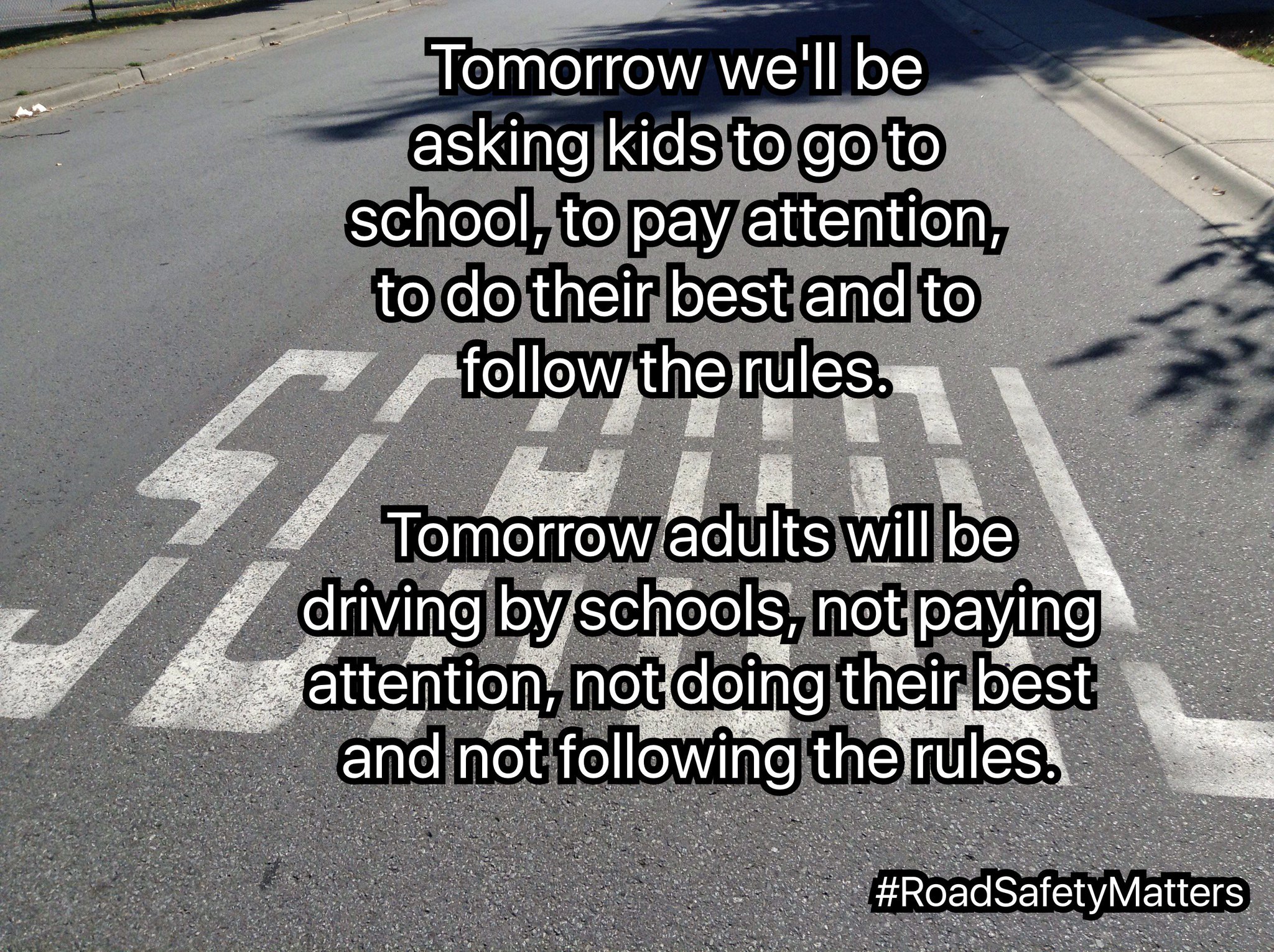 In Chilliwack – School Zones are 7:30 AM to 5PM.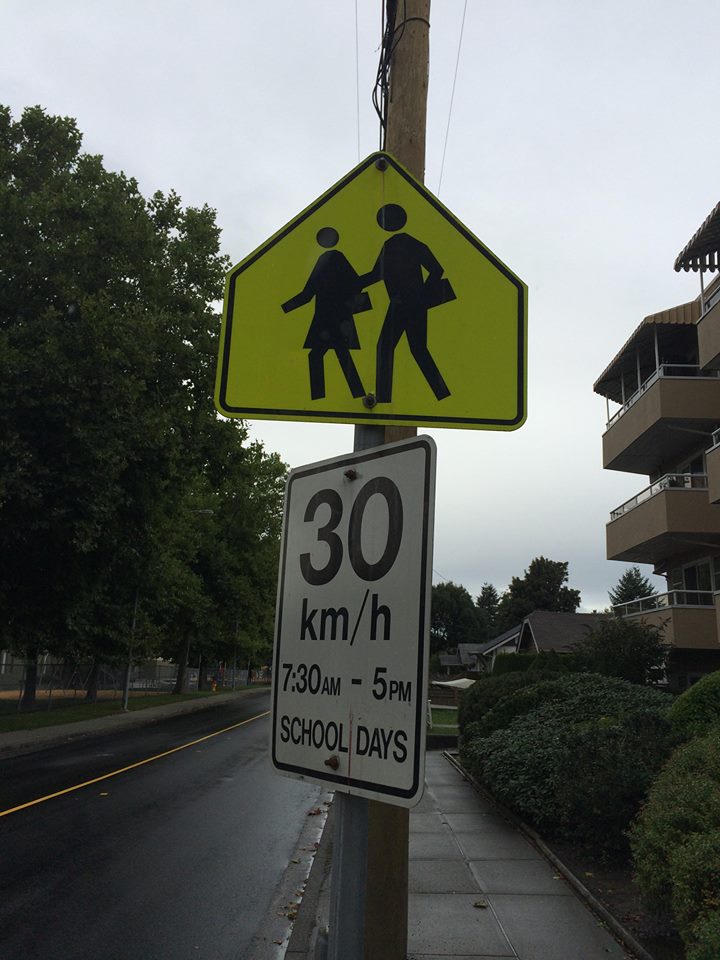 In Abbotsford – it's 8 AM to 5PM.