Victoria /Fraser Valley – The agriculture sections of Bill 25 were passed by the house (Legislature) on Thursday, although the Liberals pulled some other contentious sections (on the environment).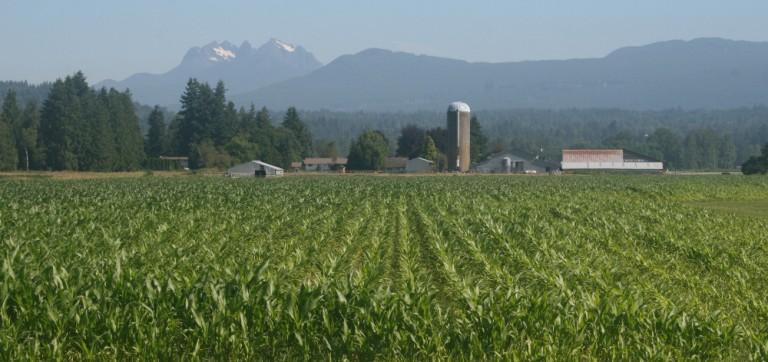 NDP Ag critic Lana Popham  pointed out that certain sections were merely a tax dodge which Ag Minister Norm Letnick readily acknowledged. 
The comments on rezoning and projects on farm land were equally confusing.  
This set up the (sadly) familiar scenario that has the minister debating against the ability and integrity of the ALC and ALR with the critic defending agriculture groups and the ALC.  
This is the bill that could change the status of special events on farms, such as weddings,festivals, hay rides, corn mazes etc. as a way for farmers to augment their income.
Many farmers have publicly stated ( or said privately to FVN) that if they are denied this financial avenue, they will go out of business and shut down.
So then, who would run the farms and feed the populus?