Regina –  The RCMP is about to change the rules on  how it recruits new members.
This on the heels of being told that the process was "too long, inflexible and outdated."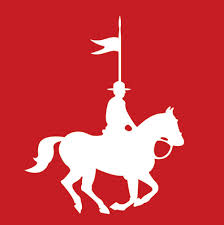 One of the notable changes allows those with permanent resident status, who have lived in Canada for the last 10 years, to apply.
Physical abilities will no longer be tested during the application process.
That process of evaluation will now be assessed at the RCMP training academy in Regina.
Under the new rules, applicants from British Columbia, Alberta, Saskatchewan or Manitoba will also be able to select their home province for their first post after graduation.
The Mounties feel that this new direction will help them stay competitive and build a diverse workforce, but also that standards won't be compromised.
The RCMP did not want to do media interviews on the changes.