Fraser Valley – Happy First Birthday to US! FVN – Fraser Valley News Sports and Entertainment.
A few growing pains along the way but the baby is walking and talking.
And You our readers and social media followers are talking back.
That's exactly what is needed.
Dialogue.
FVN was created, in part, to fill a void. Having the Valley interact with each other– from Abbotsford, Aldergrove and Langley to Chilliwack and Hope — from Ridge Meadows to Mission to Agassiz.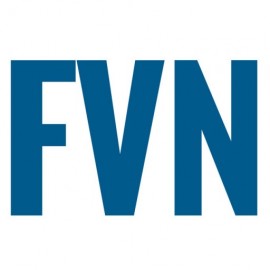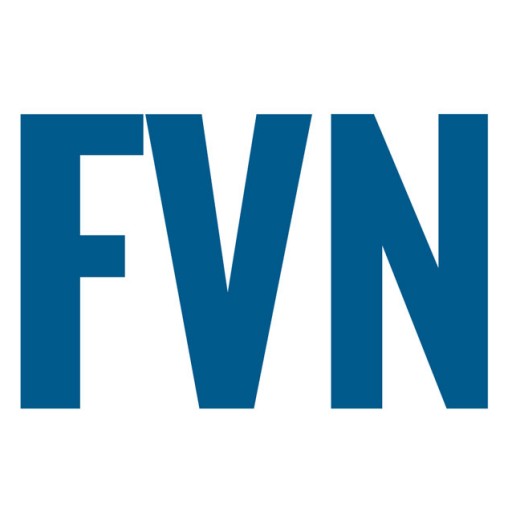 Social media news outlets are still in the early stages in relative terms.
Yes, we know of advertisers who are still grappling with the concept, but we are here to stay.
And THANK YOU to our advertisers who have placed their faith and confidence in FVN.
You our readers and followers have proven that on line news is not the future…it's NOW!
From a federal election, to the homicide beat. From schools and community growth to health, entertainment and lifestyle, we are YOUR social media outlet, On line, on Facebook and on Twitter.
Plus, we encourage young student writers to submit opinions and stories to FVN.
If you would like to know more about FVN Fraser Valley News , from editorial content to banner ads and adfomercials, always feel free to contact News Director Don Lehn and Sales Manager Ann Soutar-Britton.
radiodon11@gmail.com
604 392 5834
Twitter – @FraserVN
Facebook – FVN Fraser Valley News