Abbotaford/Nanaimo – The University of the Fraser Valley women's basketball program rounded out its 2016 recruiting class by signing Sara Simovic, a highly talented veteran guard from Nanaimo, B.C.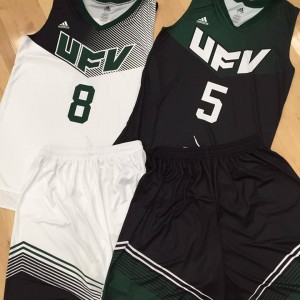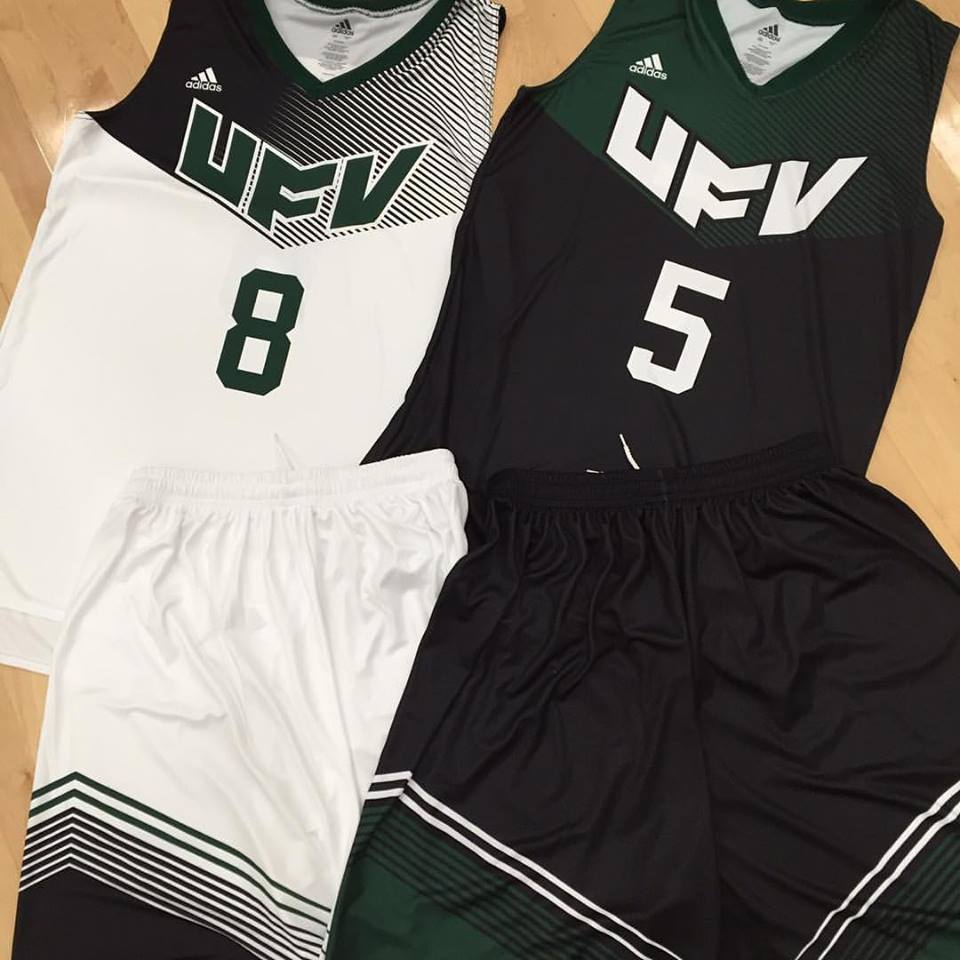 Simovic will be entering her fourth year of eligibility when she suits up for the Cascades this fall. The graduate of Nanaimo's Wellington Secondary played the 2013-14 and 2014-15 seasons in Canada West with the Lethbridge Pronghorns, and spent 2015-16 with her hometown PacWest conference program, the Vancouver Island University Mariners.
The 5'8" guard joins four previously announced high school recruits in the Cascades' 2016 incoming class: guard/forward Jessica Zawada (R.A. McMath Secondary, Richmond, B.C.), point guard Victoria Jacobse (W.J. Mouat Secondary, Abbotsford, B.C.), wing Jessica Cameron (Western Canada High School, Calgary, Alta.) and point guard Katherine Holden (G.W. Graham Secondary, Chilliwack, B.C.).
"I've been watching Sara for a number of years, since she played at Wellington Secondary and with the provincial team, and I followed her career through to Lethbridge," Cascades head coach Al Tuchscherer said. "I'm excited to get a veteran version of her. She plays with a lot of intelligence, she's a high-skill player, she can shoot the ball, and she can break down her defender and get to the hoop.
"The biggest appeal to me, though, is that she's gone through the rigours of Canada West for two seasons and knows exactly what she's getting into."
Simovic had a highly decorated prep career, culminating in a Grade 12 season which saw her earn Vancouver Island MVP honours after averaging 22 points, seven assists and six rebounds per game. She was also a member of the B.C. provincial team program from the U14 to U17 age levels.
Simovic was named to the Canada West all-rookie team after averaging 6.0 points, 4.2 rebounds and 2.0 assists per game in her first year with the Pronghorns. She came home to Nanaimo this past season and posted 12.7 points, 5.8 rebounds and 3.4 assists per game on behalf of VIU, helping the Mariners win the PacWest gold medal and earn a berth to the CCAA national championship tournament.
"I chose UFV because I wanted to play in the CIS again and it seemed like a really good fit for me," said Simovic, who plans to pursue her Bachelor of Business Administration degree at UFV. "I think that the coaches can help me reach my full potential and I want to help make UFV a championship team again."