NEW WESTMINSTER, BC –(Marketwired) – BC Safety Authority (BCSA) joins the BC Provincial Committee on Rail Safety Public Outreach to promote Railway Safety Week from April 25 to May 1, 2016.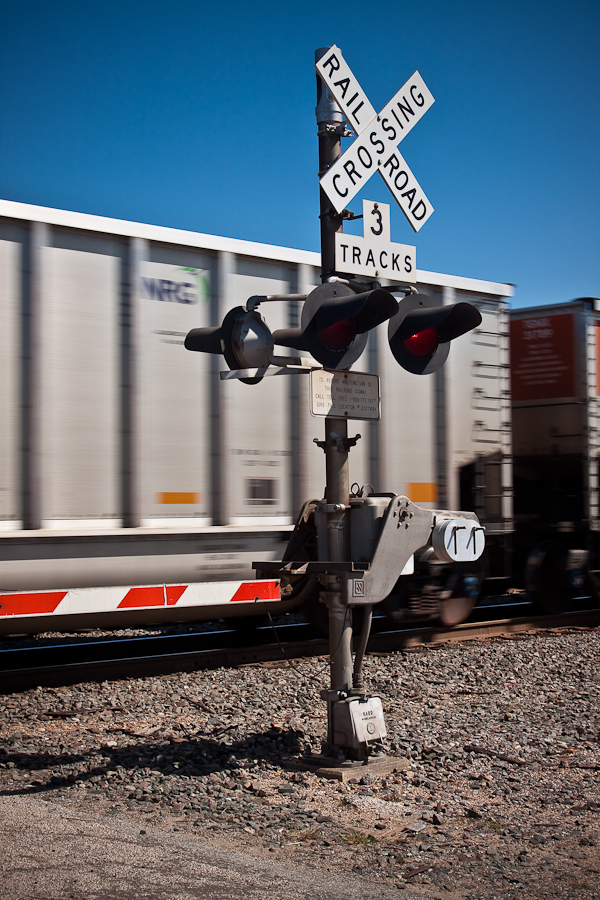 "Safety is our top priority in the operation of British Columbia's railway systems," says Eric Samuelson, BCSA Compliance & Enforcement and Railway Safety Manager. "We endeavour to provide the public with a high level of confidence that our province's rail operations are safe as we transport people, goods and materials."
Promoted across Canada, Railway Safety Week helps raise awareness of the dangers of crossing rail tracks and trespassing on railway property.
"Railway safety is a shared commitment in British Columbia; it is a responsibility of the Province, railway owners and operators, regulators, as well as the public," added Samuelson. "As we promote Railway Safety Week, we would like to remind the public to follow all the rules and signals at railway crossings and not to trespass or walk on railway tracks."
BCSA oversees the Railway Safety Program which regulates railways that operate solely within British Columbia and have a Minister's Certificate issued by the Minister of Transportation and Infrastructure. Provincial Railways are subject to the BC Railway Act, Railway Safety Act and adopted federal railway safety legislation. The Railway Safety Program regulates five classes of railways: Common Carrier, Heritage, Commuter, Industrial and just recently added, Industrial Sidings and Spurs.
For more information about Railway Safety Week, visit BCSA's website at: www.safetyauthority.ca/railways or the National Operation Lifesaver site at: http://operationlifesaver.ca/rsw2016/
Tweet:  Look, Listen, Live! See tracks? Think train and join us to spread the word about Railway Safety Week. #BCrailsafety #RSW2016 #SeeTracksThink
About BC Safety Authority
BC Safety Authority is an independent, self-funded organization mandated to oversee the safe installation and operation of technical systems and equipment. In addition to issuing permits, licences and certificates, it works with industry to reduce safety risks through assessment, education and outreach, enforcement, and research.
To receive an email alert when BC Safety Authority news is released, sign up at: http://www.safetyauthority.ca/user/register.
Also check out BCSA's latest Rail Safety newsletter at: http://www.safetyauthority.ca/news/railway-newsletter