Fraser Valley (Sponsored) -Many of you know that Juno Award Winner Lori Paul spent the past ten years happily coaching singers and performers at Spiderlodge, the Rosedale home recording studio she shares with her husband Rick Genge.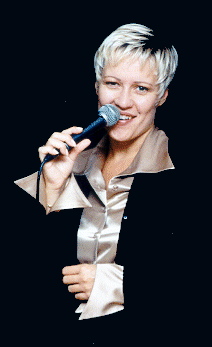 Lori has found that helping people realize their creative potential gives her as much joy as realizing her own potential.
For this reason, Lori is now offering life coaching to anyone wishing to make better use of their creative energies, to design a happier, more joyful life.
Whether you're already a creative adept or you're uncertain as to your potential, Lori can help you get to the next level.
One-on-one sessions bi-weekly with email and phone support also available helps you create the life you've always wanted, one small step at a time!