Chilliwack – At the Little Mountain Greenhouses – the Annual Moss Hanging Basket Workshop is back. On Wednesday April 13, learn how to make a stunning moss basket with our hosts Debbie & Ann. Limited space available so please call 604-792-4403 to reserve your spot.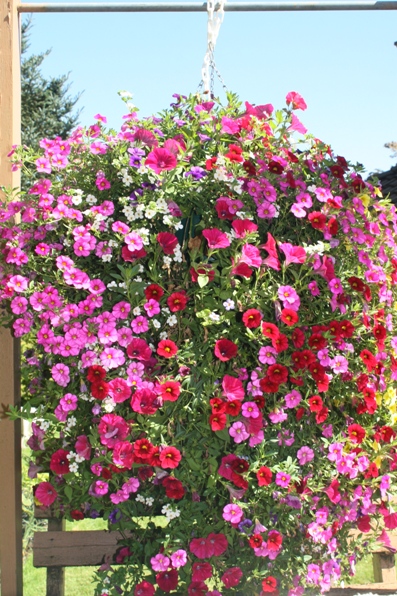 Create your ultimate basket with only your favorite flowers. Customize it for the ideal location at your home; whether that is sun or shade. We will help your basket grow in our greenhouse and give it the TLC it needs to be beautiful until you come to get it in the end of May.
And don't forget about the pancake breakfast to help out the Bradley Centre at Chilliwack General Hospital.