Chilliwack –   A Chilliwack man faces criminal charges for weapons and property crimes after being arrested by police.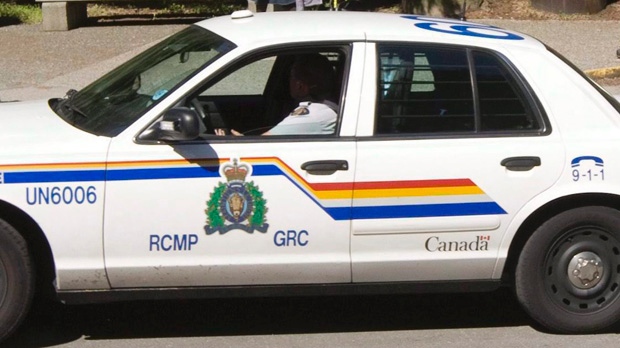 James Marvin Haslam, 20, remains in custody facing Criminal Code charges of possession of ammunition while he is prohibited from doing so, possession of property obtained by a crime, possession of break  in instruments, two counts of uttering threats to cause bodily harm, and assault with a weapon.  Haslam is scheduled to appear in court in mid-April.
The charges stem from an RCMP investigation which was initiated on March 12, 2016 when around five p.m. police received a report of a man allegedly waving a knife while threatening another man outside of a business in the 45000 block of Yale Road.  General Duty officers-who immediately arrived at the address- quickly relayed the suspect's description to officers patrolling the area for the male.  Within minutes the suspect was located, and following a brief foot chase, taken into custody by police.
As always RCMP remind everyone who witnesses anything they believe to be suspicious in nature to contact the Chilliwack RCMP at 604-792-4611 or, should you wish to remain anonymous, call Crime Stoppers at 1-800-222-8477 (TIPS).