Ottawa (Canadian Press) – Canada's telecom regulator says consumers are getting as much or more than they bargained for when it comes to Internet download speeds.
The Canadian Radio-television and Telecommunications Commission says an independent broadband performance study has found most broadband Internet services sold in Canada meet or exceed their advertised download and upload speeds.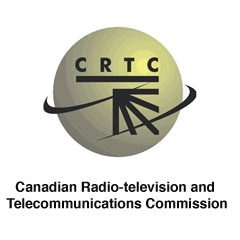 It says participating Internet service providers included all the main Internet service providers with the exception of SaskTel, which refused to participate.
The CRTC says a preliminary report found that services using cable/HFC and fibre-to-the-home technologies both delivered download speeds in excess of the rates advertised by the service providers.
FTTH services delivered 119 per cent of advertised download speed on average, while Cable/HFC services delivered 103 per cent. Most digital subscriber line or DSL services met or exceeded the advertised rates too. However, DSL services in the five to nine megabits per second category only attained 88 per cent of the advertised speed rate.
The CRTC said performance was largely consistent across all regions, with the vast majority achieving between 109 and 122 per cent of advertised download speed.