Chilliwack – What if you opened a drop in centre to serve the homeless youth of Chilliwack and you run out of room, let alone resources.
That's exactly what is happening at Cyrus Centre Chilliwack.
In 2014 numbers, 44 per cent of the homeless in Chilliwack are between the ages of 15 and 19.
That is double the national average.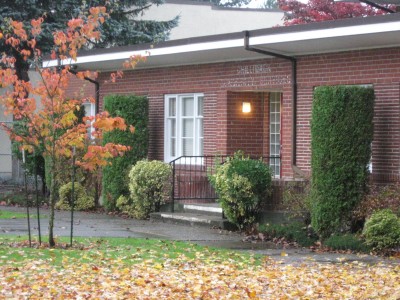 However, Cyrus Centre has a problem. According to Executive Director Les Talvio , the Centre is swamped with requests. When one person moves out, another promptly moves in and there are always those who can't get it because of lack of space.
In February 2016 alone, Talvio said they had no choice but to turn away 21 people. They have five shelter beds, four on first-come first-serve and the other is from referral.
This obviously doesn't fill the urgent need.These kids are running away from abuse and neglect, let alone addiction. But if they can't stay at Cyrus, they simply leave.
And they have every right to feel rejected and angry.
Cryus Abbotsford is facing the same crisis.
How can this scenario be improved, or fixed?
Talvio says it's a complicated mix of community awareness, and funding and something that many people may not think of.
Love.