Chilliwack – Sadly, we constantly have to promote this event because people just don't get it. When you enjoy the rivers in the Valley, take your garbage with you and dispose of it properly.
The Annual Fraser and Vedder River Clean Up's have, over the years, dredged tons of garbage from the river system. Garbage that lazy individuals couldn't care less about let alone not caring for the environment.
Come out and help keep our river clean! This annual Woodtone/Fraser Riverkeeper family-friendly event will feature a two-hour clean-up followed by a free barbecue for volunteers.
Saturday March 19 at 10 AM. – Off Gill Road at the Fraser River.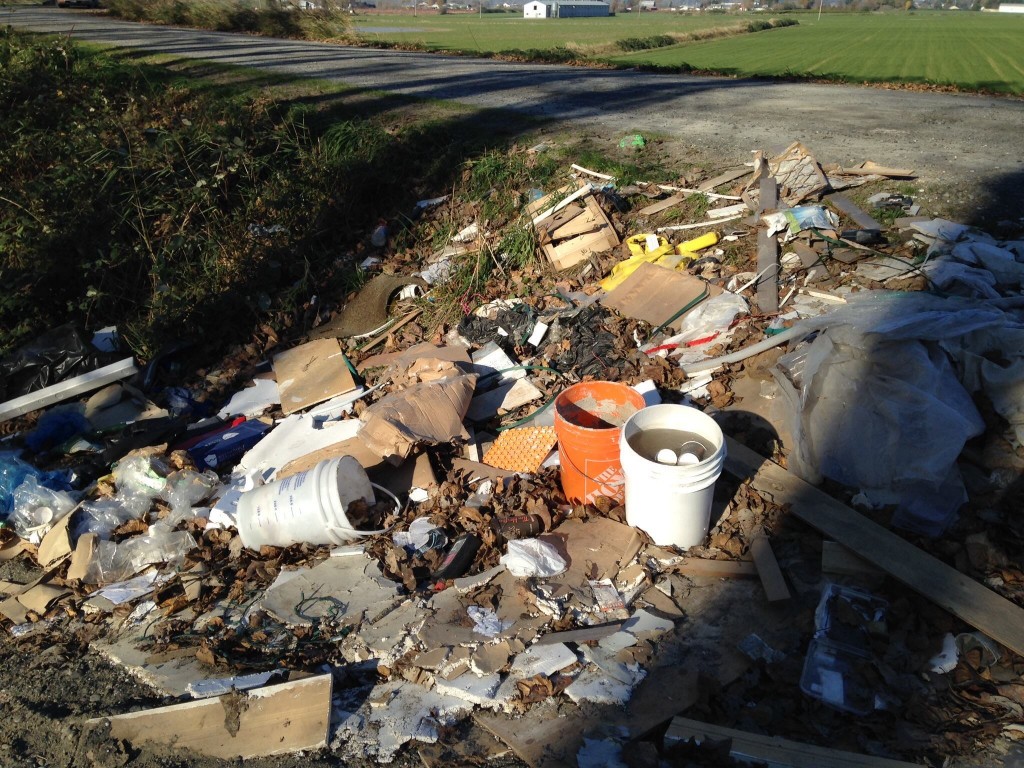 They are looking to go bigger this year and have confirmed the following organizations and companies will be joining us. More will be added to the following list as confirmations roll in.
– The Vancouver Aquarium
– Restaurant 62
– Chilliwack IGA
– Fresh Water Fisheries Society (Abbotsford Hatchery)
– Fraser Valley Salmon Society
– Great River Fishing Adventures
– Starbucks
– Timbro
– BioCentral
– First Class-Alpine Valley Disposal
– Double D's Custom Trucks
– Superheroes of Victoria
If possible, please bring gloves, hi-vis vest, and reusable water bottles, mugs, etc. Gloves and vests will be provided on site if you do not have any.
A NOTE ON HEAVY EQUIPMENT FROM THE ORGANIZERS: The cleanup sponsor Timbro Contracting has generously agreed to donate a backhoe and licensed operator to assist with our upcoming cleanup on March 19th. This machine will be throroughly cleaned and inspected prior to deployment to ensure that it is free of any leaks and will not transfer contaminants into the sensitive environment along the river's edge. While we do greatly appreciate offers from the community to bring out additional heavy equipment support, we respectfully ask that volunteers bring themselves and their families, but leave their tractors and other heavy machinery at home.
For more information on this, please contact Joe Daniels at joe@fraserriverkeeper.ca